Image Source: Getty / Justin Tallis
Tom Hiddleston has made headlines for his blockbuster films over the years, but when it comes to his love life, he usually keeps his romances out of the spotlight. Though he caused quite the fan frenzy when he dated Taylor Swift in 2016, it was one of the first times he had ever gone public with a relationship. Actually, his only other confirmed girlfriend was his Wallander costar Susannah Fielding (pictured below). The two dated for a few years but eventually broke up in 2011, when Tom reportedly decided to focus on his career. Following their split, he explained to The Daily Mail, "Acting just demands everything and if you don't give it everything, there will be someone behind you who will."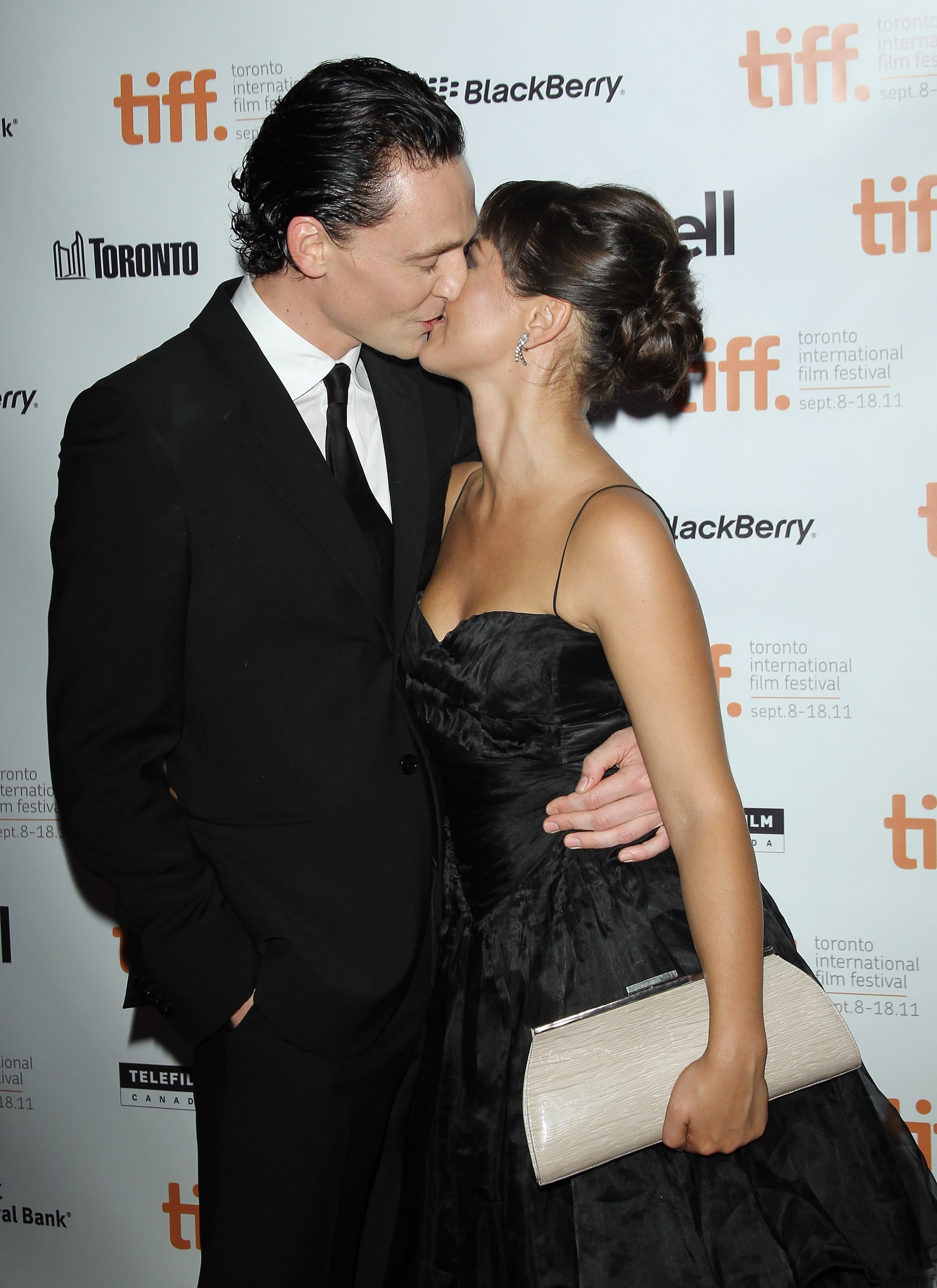 Image Source: Getty / Justin Tallis
He may have kept pretty mum about his love life in the past, but that hasn't stopped the dating rumors from swirling. Over the years, the actor has been linked to some very successful ladies, including Sherlock actress Lara Pulver in July 2013 and record producer Jane Arthy at the Wimbledon finals that same month. Even though he was spotted getting cozy with the two women, he was never photographed with them again. He has also been attached to quite a few of his leading ladies; not only did he hold hands with his Thor costar Kat Dennings at Comic-Con in 2010, but he also had undeniable chemistry with Elizabeth Olsen during their press tour for I Saw the Light in 2015. However, Elizabeth quickly shut down the gossip mill by bluntly telling Refinery 29 that they were definitely not dating.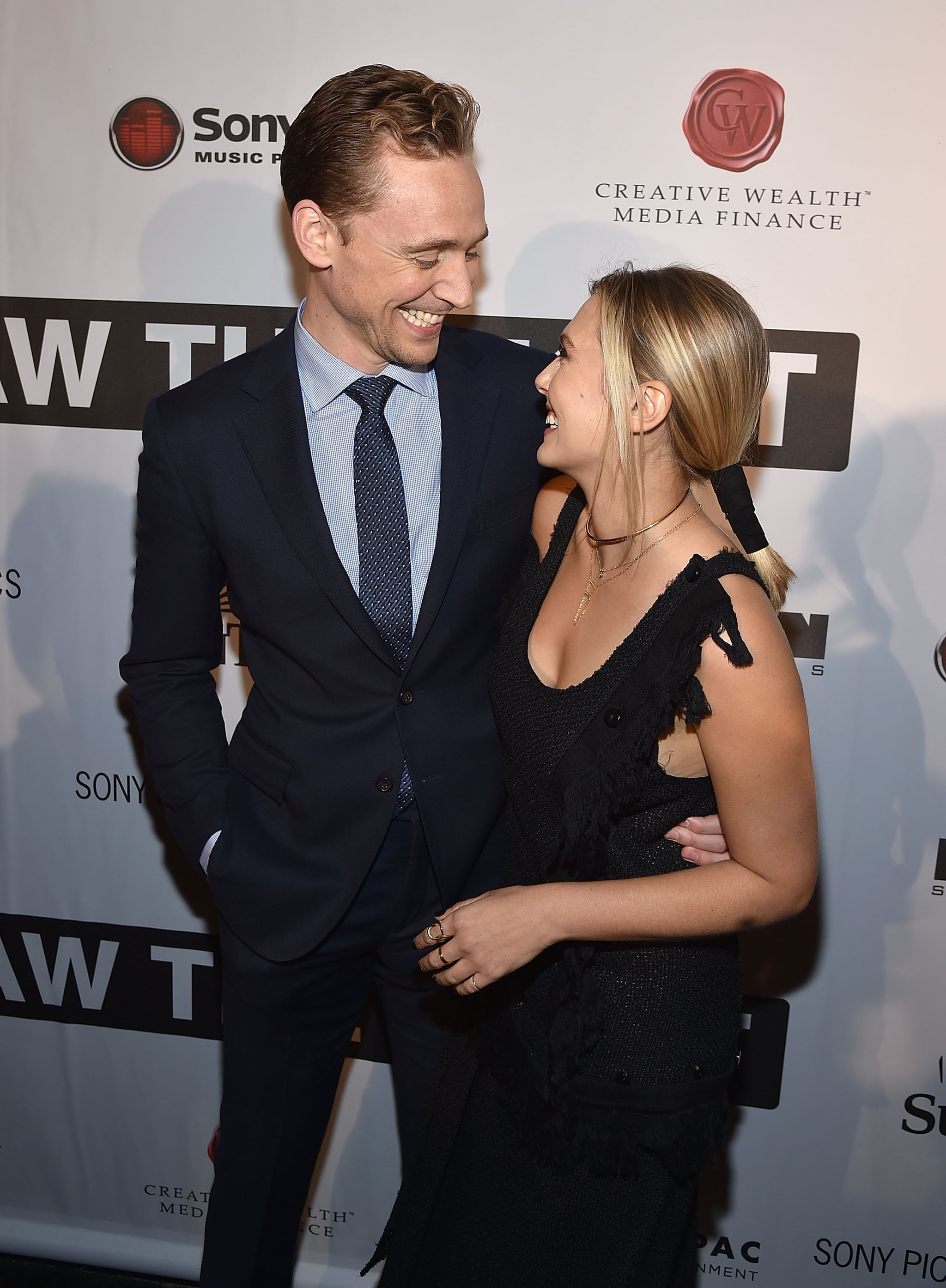 Image Source: Getty / Alberto E. Rodriguez
Tom once said in a GQ interview that he'd tell people if he was actually dating anyone, and this certainly proved true with Taylor. Not only did he practically wear his heart on his sleeve during their picture-perfect outings together, but he even shut down conspiracy rumors by stating that they were "not a publicity stunt" back in July 2016.