If you thought the drama ended for Colt Johnson and Larissa Dos Santos Lima when 90 Day Fiancé season six wrapped—think again. The controversial couple is back in front of the cameras for 90 Day Fiancé: Happily Ever After? season four alongside many fan-favorite couples and E! News has your first look at all the drama to come.
"She destroyed my son and my relationship," a teary Debbie says about Colt and Larissa.
"She's a f—king bitch, f—k you, a—hole," Larissa tells Colt.
Cameras were there as their marriage crumbled following the filming of the "Tell All."
There's Russ and Paola Mayfield preparing for the birth of their first son, Elizabeth and Andrei Castravet also preparing for their first child, Chantel and Pedro Jimeno attempting to rebuild their relationship after the disastrous—and physical—family fight, Ashley Martson and Jay Smith still struggling after Ashley caught Jay on a dating app, and Nicole Nafziger and Azan M'Raouni still trying to make it work.
"Sex with Colt is a disaster. I'm not a blow-up doll," Larissa says in the trailer above.
"She will not get that green card. I don't give a s—t, I will testify against her," Colt says.
"She got what she wanted, to destroy you," Debbie cries.
Emotions run high as everyone enters new stages of their lives. In the trailer, Ashley seems to be exploring single life and gets news that shocks her, and eventually calls the police it looks like. Meanwhile, Russ and Pao prepare for baby Axel, Chantel gets news about Pedro, Elizabeth's family continues to clash with Andrei and Nicole and Azan's fate seems as confusing as ever.
Get reacquainted with the couples below.
TLC
Colt and Larissa

Larissa was arrested two days before their wedding and things were never the same since. Their drama has played out in the headlines, but you don't know the full story yet.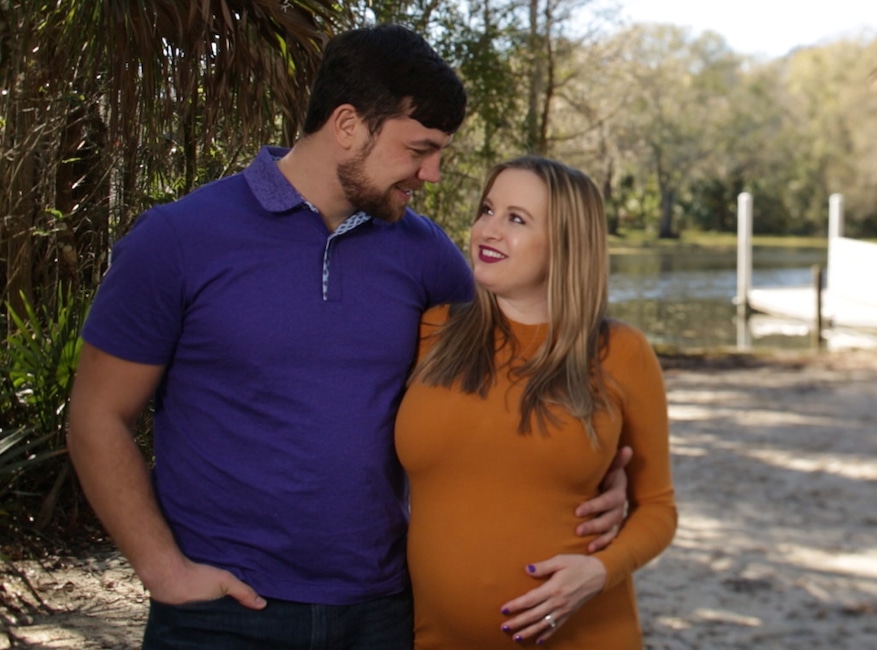 TLC
Elizabeth and Andrei

Elizabeth's family has never been the biggest Andrei fan. Now that the couple is expecting their first child, Andrei has to rely on his in-laws for help landing a job. However, is it all just so Elizabeth's family can hold him in their debt?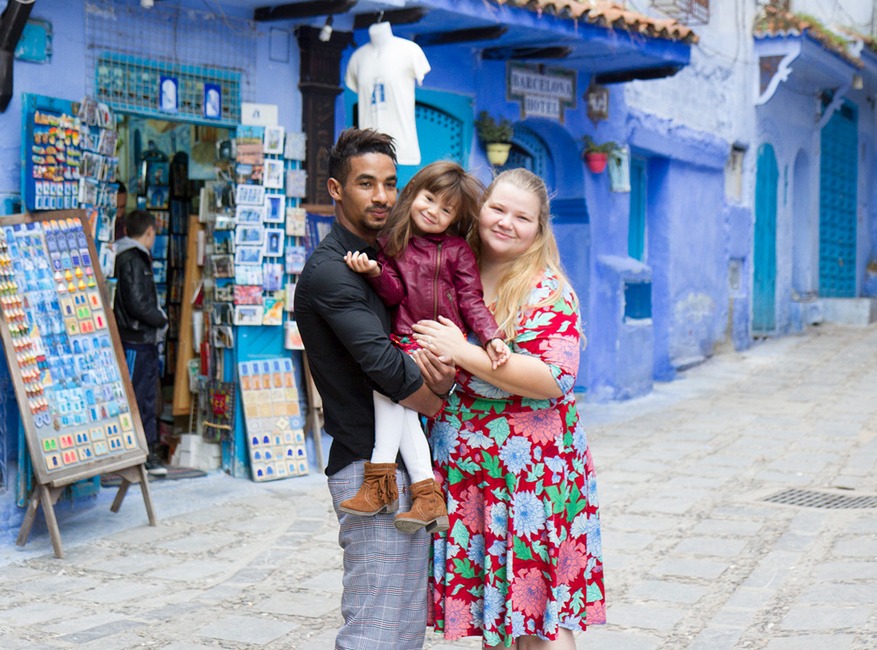 TLC
Nicole and Azan

Their wedding in Morocco never happened, instead Nicole, 25, and Azan, 26, opened a business. However, Nicole's tourist visa expired and she had no choice but to return to Florida. She's living on a family member's couch and still sending Azan money. However, her family has not given up on trying to convince her that he may be exploiting her.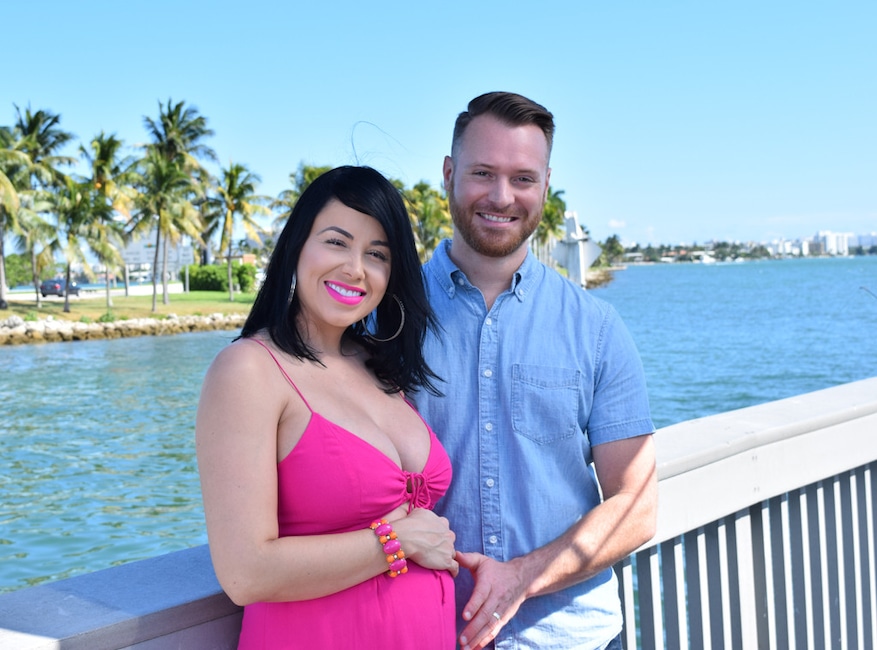 TLC
Russ and Paola

An original 90 Day couple, Russ, 32, and Paola, 31, revealed they had suffered a miscarriage. Now Paola is about to give birth to their first child, just in time to make amends with Russ' family.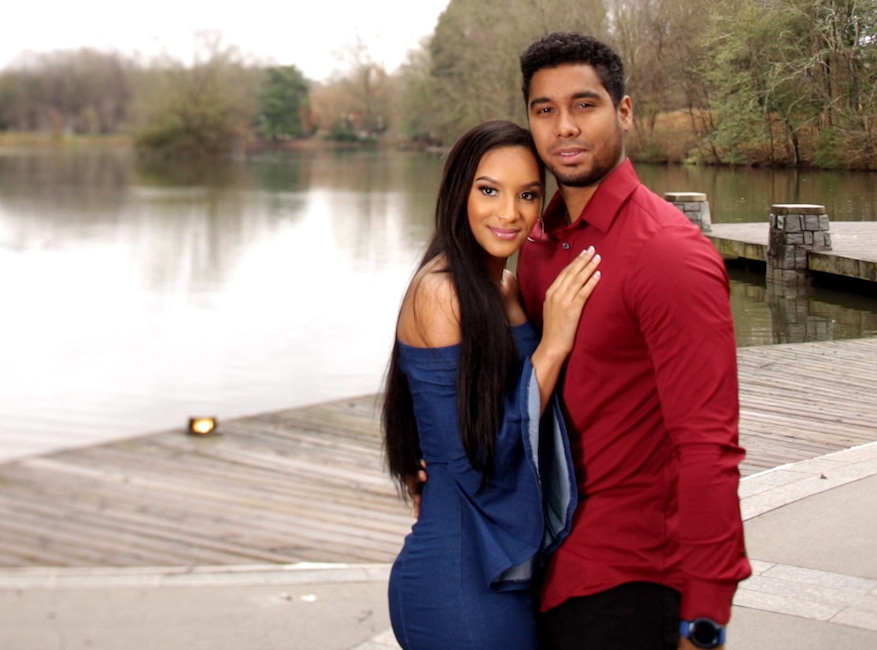 TLC
Chantel and Pedro

A family dinner went wild between Chantel, 27, and her family and husband Pedro, 27. Punches were thrown and it looked like the couple were ready to call it quits. Chantel blames Pedro for the brawl, and he in turn returns to the Dominican Republic. However, Chantel isn't ready to give up on her marriage that easily.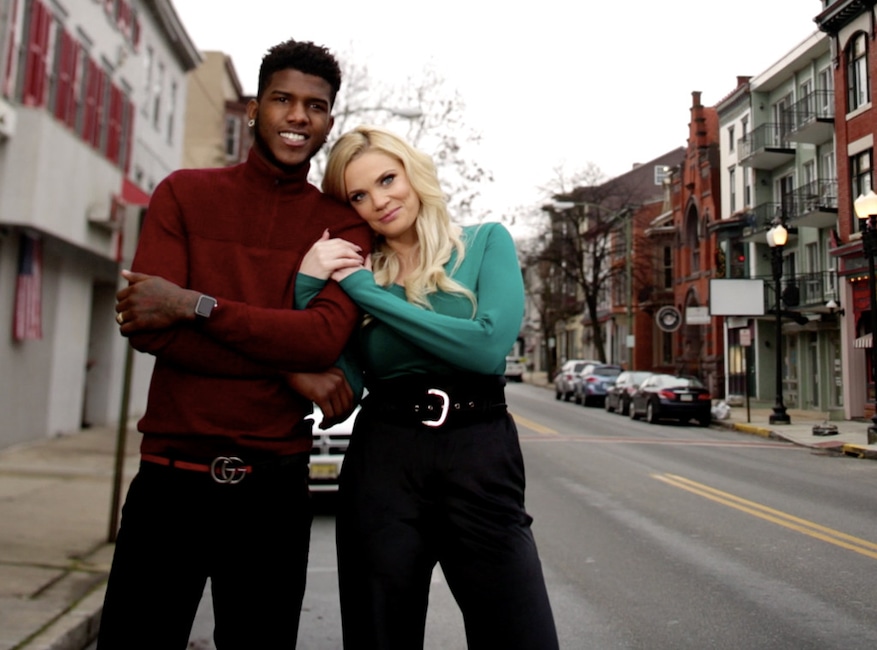 TLC
Ashley and Jay

After meeting in Jamaica, Jay, 20, ditched his playboy lifestyle to walk down the aisle with Ashley, 32. But shortly after their Vegas wedding, Ashley discovered Jay was on dating apps talking to other women. Can they move on? Can Jay win back Ashley's trust?
The new season kicks off on Sunday, April 28 at 8 p.m. on TLC. Special episodes of 90 Day Fiancé: Pillow Talk extend the franchise on Mondays, April 29 and the digital series, 90 Day Fiancé: What Now? premieres its third season starting Monday, April 15 on the TLC Go app.