Monty Brinton/CBS via Getty Images
More than a month since his untimely passing, Kristoff St. John's cause of death has finally been revealed. 
According to online coroner case records, the late Young and The Restless actor's death at his home was ruled an accident and the cause was listed as hypertrophic heart disease. 
At the time of his death in early February, the Los Angeles Police Department confirmed to E! News that police were called for a possible alcohol overdose and found the actor dead in his home in Calif. around 2 p.m. on a Sunday. An autopsy was completed one day later, but the cause of his death was deferred by the Los Angeles County Coroner until an "additional investigation" was finished.
The actor who originated the role of Neil Winters on the long-running soap opera was 52 years old. 
"The news of Kristoff St. John's passing is heartbreaking. He was a very talented actor and an even better person," CBS Television Network and Sony Pictures Television said in a joint statement.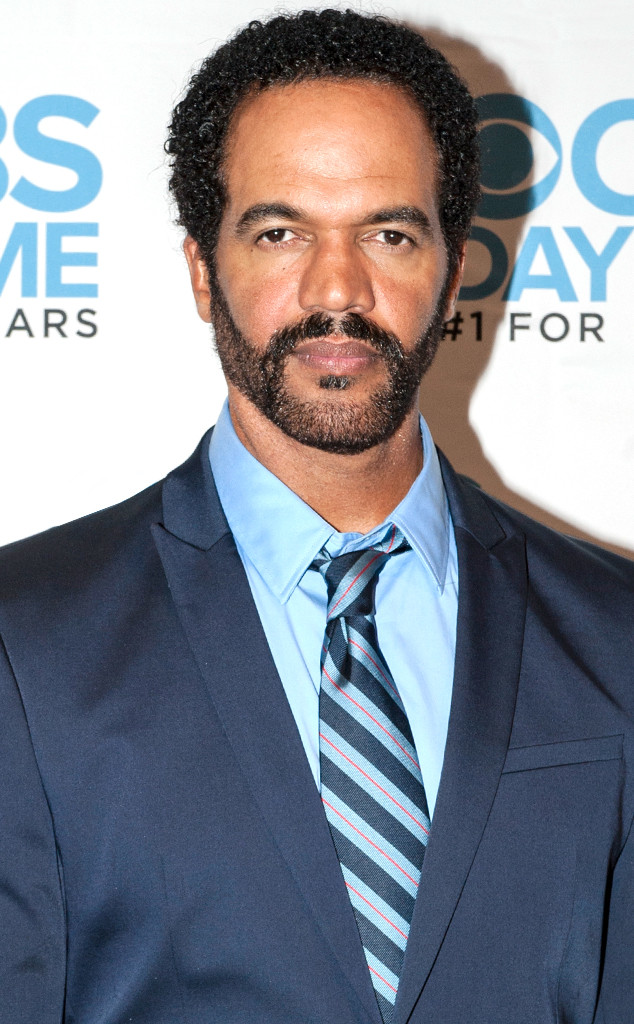 Renard Garr/Getty Images
"For those of us who were fortunate enough to work with him on The Young and the Restless for the last 27 years, he was a beloved friend whose smile and infectious laugh made every day on set a joy and made audiences love him. On behalf of the Y&R cast and crew, CBS and Sony Pictures Television, we offer our heartfelt sympathy to his family and loved ones, especially his two daughters, Paris and Lola."
Earlier this month, St. John's fiancée Kseniya Mikhaleva revealed she would not be able to attend his funeral. "Several weeks ago I applied for an 'emergency' visa for the funeral to say goodbye my fiancé and beloved," she wrote on Instagram. "The reply from the Embassy was 'No'. My heart is broken."
As she continued, "I am going through this with a huge pain in my heart,and realize that I don't have opportunity to say goodbye to him and put flowers on his grave. It is not right, not fair. Fly, my love, and finally find peace."