It's hard to believe that it's been nearly 17 years since Disney Channel first premiered The Luck of the Irish.
When the film was first released, it charmed audiences with the story of a basketball player named Kyle Johnson who discovers that he is part leprechaun. 
Talk about family secrets!
From there, Kyle goes on a wild journey, discovering more about his heritage and his family, while trying to figure out who stole his grandfather's gold coin. It's no wonder this film is now deemed to be a Disney Channel classic—up there with the likes of Cadet Kelly and Smart House. And what would St. Patrick's Day be if Disney did not show the movie? So we can all relive our childhoods for one night, obviously.
(Fingers Crossed. No pressure, Disney)
Just think about it! When The Luck of the Irish was first released, Beyoncé had yet to stop the world with her iconic single "Crazy in Love," and The Bachelor wasn't our Monday night obsession because it hadn't premiered yet! It would be years until Instagram would be invented, and we still rented movies from a place called Blockbuster.
Oh, how so much has changed! And the cast members have changed so much as well!
Henry Gibson, who played Kyle's grandfather Reilly O'Reilly sadly passed away while Paul Kiernan, who played Kyle's father in the film, appears to be living a private life. The rest of the cast, however, has gone on to have rather successful careers. One became a cast member on Pretty Little Liars, while another one has stopped acting for good. Can you guess who it was? 
Check out our galley below to see what happened to the cast of one of our favorite Disney Channel movies!
Vivien Killilea/Getty Images for The Viper Room
Ryan Merriman

As Kyle Johnson, Merriman played a high school junior unaware of the fact that his family is secretly descendants from leprechauns.
Since then, Merriman has stared in many television shows and movies. Perhaps his most noble TV role since The Luck of the Irish was playing Ian Thomas in the hit series Pretty Little Liars, but he has also starred in films such as 42 with Chadwick Bosman and The Congressmen with Treat Williams.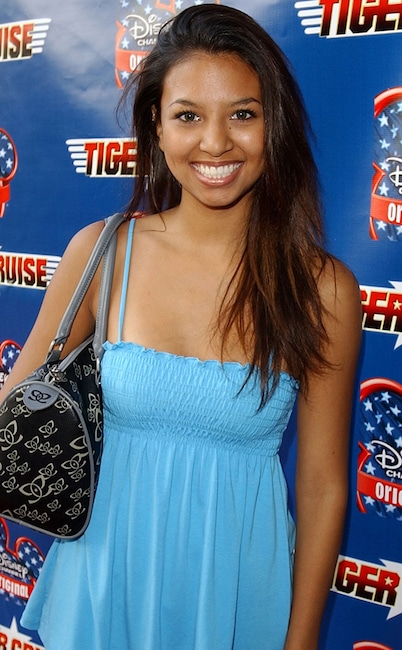 M. Caulfield/WireImage for ABC Cable Networks Group
Alexis Lopez

Lopez, who played Bonnie in the film, is now a model—leaving acting shortly after The Luck of the Irish premiered. She also now goes by Alexis Roulette, having been married for nearly four years now.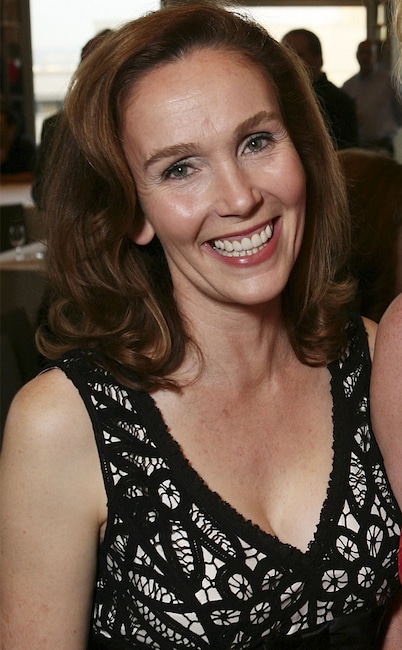 Ryan Miller/Getty Images
Marita Geraghty

Geraghty played Kate O'Reilly Johnson, the mother of Kyle who revealed to him that their family was actually Irish. After having stared in multiple films and TV shows after The Luck of the Irish, including Charmed and CSI: Crime Scene Investigation, Geraghty has largely been absent from the entertainment industry.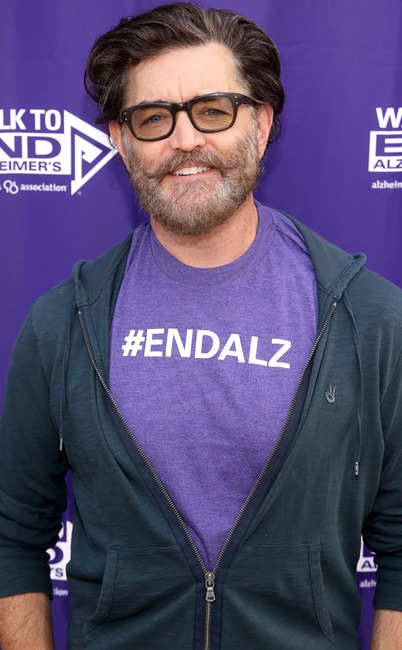 Jesse Grant/Getty Images for Alzheimer's Association
Timothy Omundson

As the evil leprechaun Seamus McTiernen, Omundson stole the lucky gold coin that sends Kyle Johnson on an adventure, discovering the truth about his family's Irish roots. However, since then, Omundson has gone to make numerous television appearances, including on the shows Cold Case, Without a Trace, Supernatural, American Housewife and Lucifer.  Though as of today, it appears he is taking a short break from acting.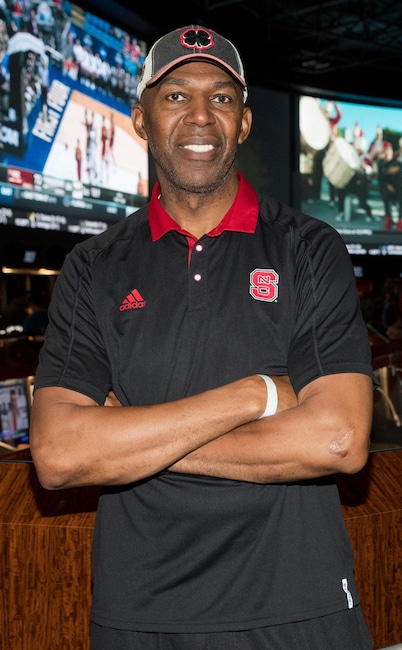 Mediapunch/REX/Shutterstock
Thurl Bailey

The retired basketball star has never truly left the sports world. After playing Mr. Halloway in the film, he went on to work for the University of Utah and Utah Jazz as a broadcast analyst. He also continues to coach with his private coaching service, Coach Up and is also been involved with various charities such as Make-A-Wish and D.A.R.E.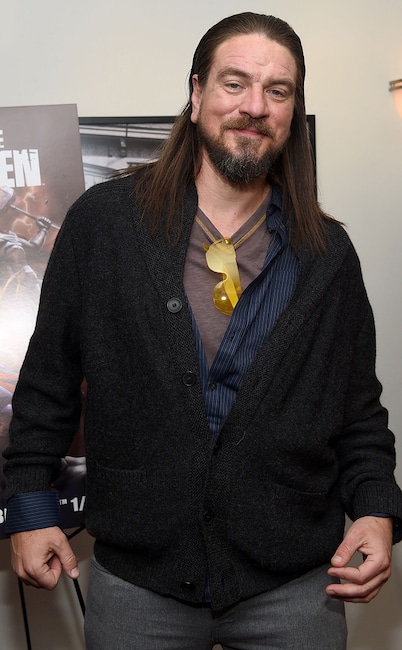 Jamie McCarthy/Getty Images
Charles Halford

Halford, who played McDermot, has been very busy. Since the film, he has made TV appearances in The Walking Dead, Supergirl, True Detective and Agents of S.H.I.E.L.D. Most recently, he stared in the film Bad Times at the El Royale alongside Dakota Johnson and Jon Hamm.
Happy St. Patrick's Day Disney Channel movie lovers! 
Don't miss E! News every weeknight at 7, only on E!