Grab some green beer and corn-beef and cabbage, because it's almost St. Patrick's Day!
As you look over all of your green gear and get ready to celebrate tomorrow, why not watch a festive movie to ring in the holiday? We know what you're thinking, there's not a lot of St. Patrick's Day movies, but you'd be wrong.
Sure, there are way more Christmas movies and Halloween films, but St. Patty's Day has a few tricks up its sleeves that'll bring you luck this weekend. From Disney Channel's The Luck of the Irish to Leap Year, there are a lot of Ireland-based or Irish-themed movies you can watch this year.
Whether you love The Departed and are all about the Irish mob scene, or love romance and a good cry AKA watching P.S. I Love You, there are Irish movies, movies based in Ireland and movies with an Irish lead that are all so good.
Trust us, you can have a massive binge watch courtesy of movies about the Emerald Isle, so why don't you?
Check out all of the fun leprechaun, pot of gold and luck-filled films below and make sure to grab a clover and a maybe an Irishman if you're lucky while you gear up for St. Patrick's Day.
Once you're done scrolling through our St. Patrick's Day approved movies gallery, vote for the one that is your favorite.
PS: You can also watch some epic Irish TV shows like Derry Girls and The Fall, or shows filmed in Ireland like Game of Thrones, parts of Sons of Anarchy and Vikings as well…after you watch these movies first, duh.
Disney Channel
The Luck of the Irish

Every '90s kid remembers this Disney Channel Original Movie, and come St. Patrick's Day every year we can't help but watch it. It follows Kyle Johnson (Ryan Merriman), who lives in America, as he battles an evil leprechaun for his gold charm…which holds his family's Irish luck.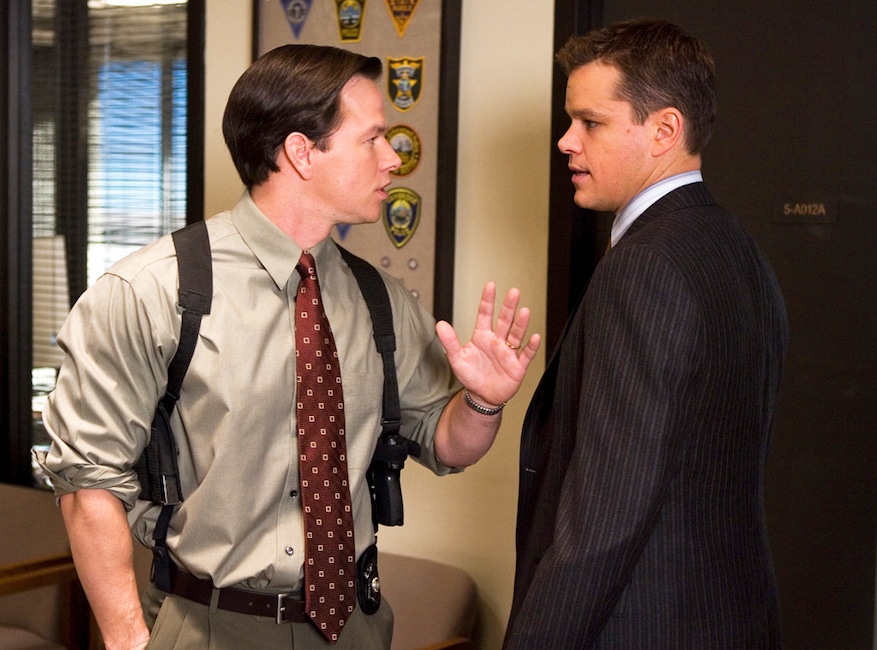 Courtesy of Warner Bros. Entertainment
The Departed

The Oscar-winning film starring Leonardo DiCaprio, Matt Damon, Jack Nicholson, Mark Wahlberg, Martin Sheen and more is one of the best Irish-centered films ever. It is about an undercover cop who is infiltrating an Irish gang in Boston and a mole in the police department leading double lives that could get them each killed. Once it's discovered that both the police department and the Irish-American gang have a traitor in their midst each man must try and figure out who is the rat in the other operation before they are found out.
Republic Pictures (I)
The Quiet Man

John Wayne plays a retired American boxer who returns to the Ireland village he was born in and manages to find love with Maureen O'Hara's Mary Kate Danaher in this 1952 romance film that is a must watch.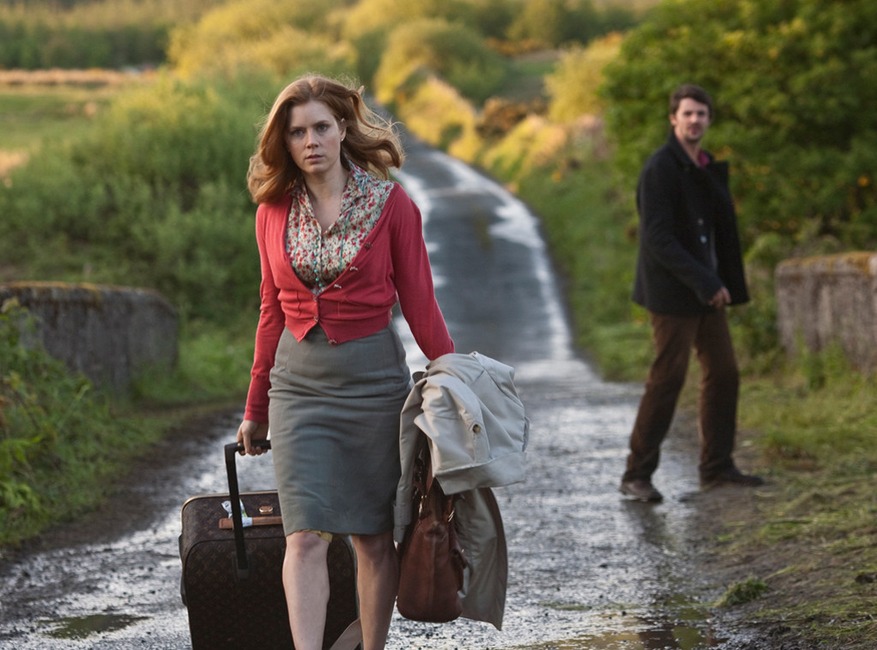 Universal Pictures
Leap Year

Anna Brady (Amy Adams) decides to travel to Dublin, Ireland in order to propose to her boyfriend Jeremy (Adam Scott) on Leap Day. According to Irish tradition, Leap Day is the one day that when a man receives a marriage proposal he must say yes. On her journey to her boyfriend, she falls in love with the country, its people and a certain Irishman named Declan (Matthew Goode) who has been swindled into helping her on her journey.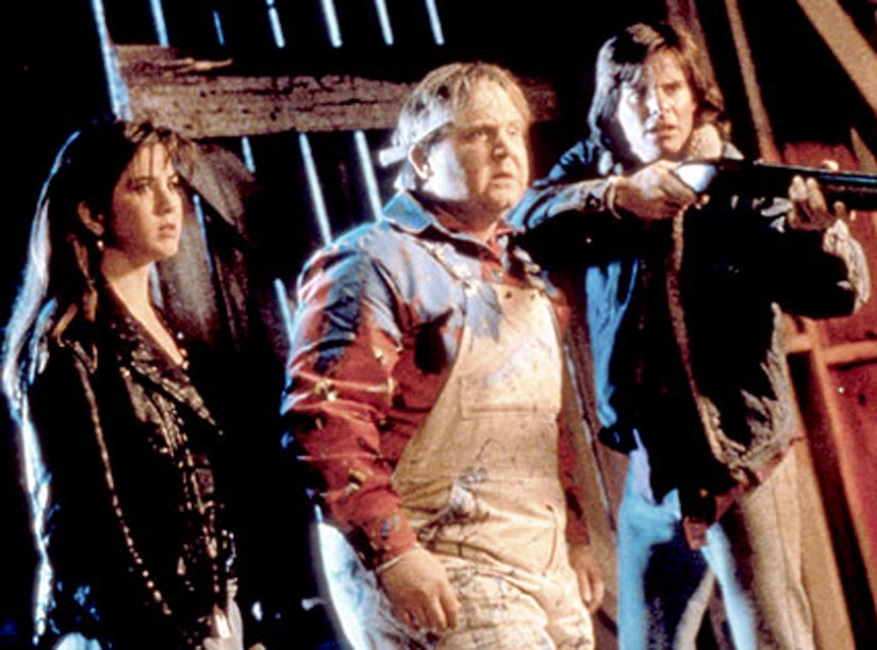 Trimark Pictures
Leprechaun

If scary movies are more your style then you should definitely watch Leprechaun. The 1993 film, starring Jennifer Aniston, is about an evil Leprechaun who goes on a killing rampage while searching for his pot of gold. 
Norman Jean Roy/Warner Bros/Kobal/Shutterstock
P.S. I Love You

Although this film isn't exactly Irish, nor is about Ireland specifically, it is where the story all begins. While in Ireland, Holly (Hilary Swank) meets the love of her life, who she marries and later loses to an illness. Following her husband's death she receives letters he left her intended to help bring her back to life and start over.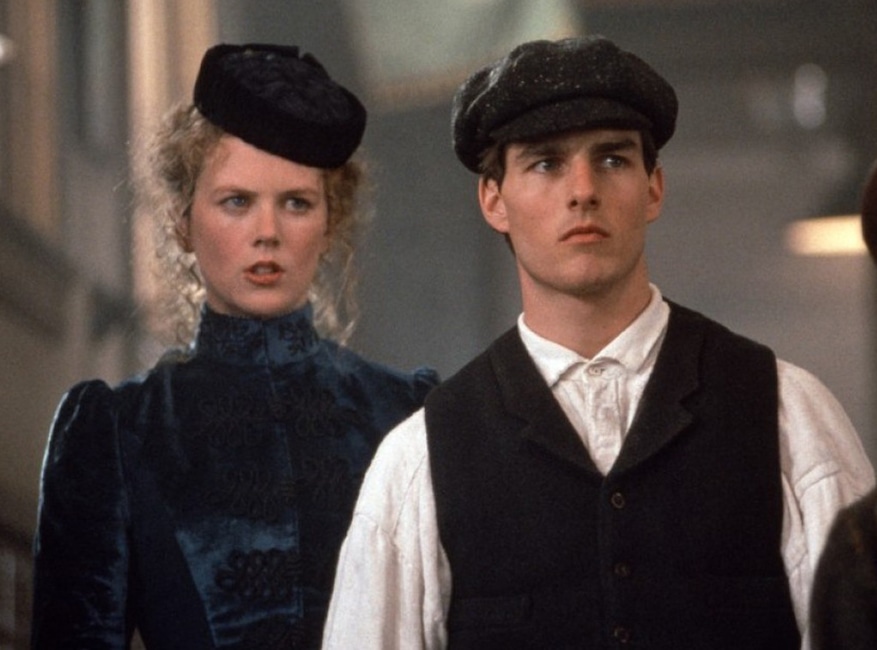 Universal Pictures
Far and Away

Talk about a throwback! Far and Away stars former spouses Tom Cruise and Nicole Kidman as a young Irish couple (in the 1890s) who come to the U.S. in order to live a better life, but along the way there are struggles to find success and be fully free.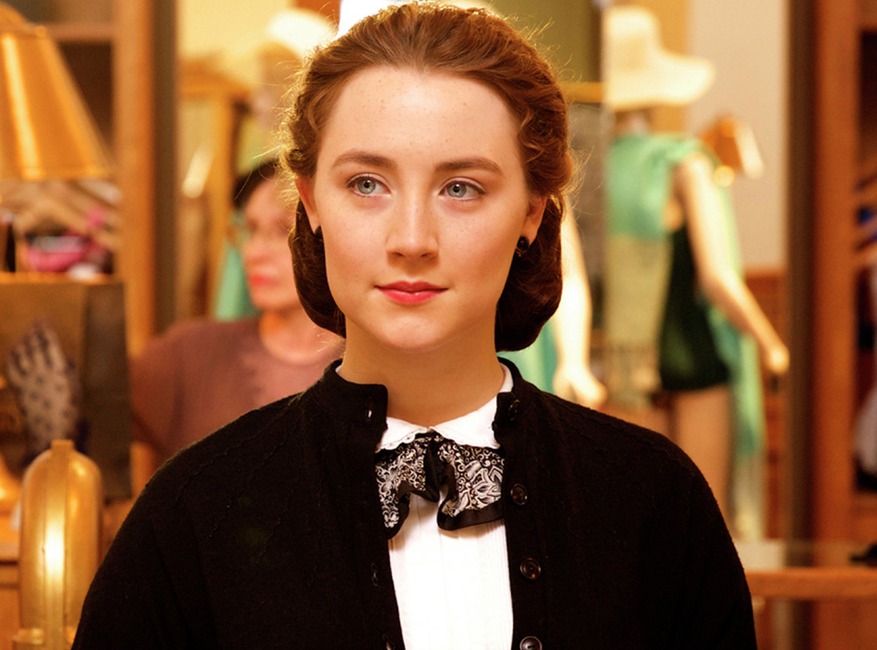 Fox Searchlight
Brooklyn

Saoirse Ronan plays Eilis, an Irish immigrant who lands in Brooklyn, New York during the 1950s in this drama. Upon arriving she falls in love with a local, but when her past catches up to her she must decide between the two countries she loves and her lives within them.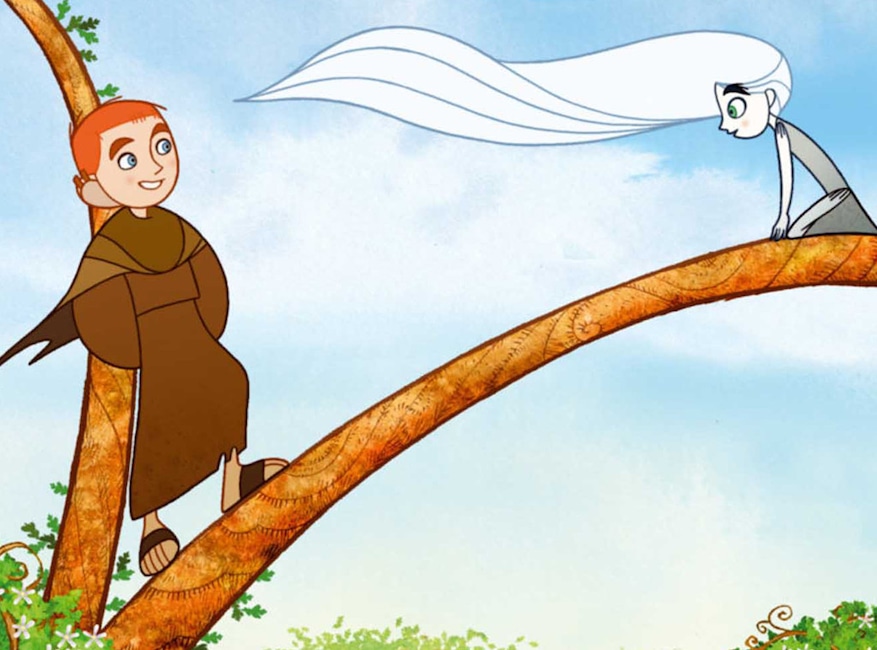 Moviestore Collection/Shutterstock
The Secret of Kells

This animated film tells the tale of a young boy who lives in a remote medieval area under siege from barbarian raids. He yearns for adventure and following the arrival of an illuminator with an ancient book of wisdom and powers he gets just that.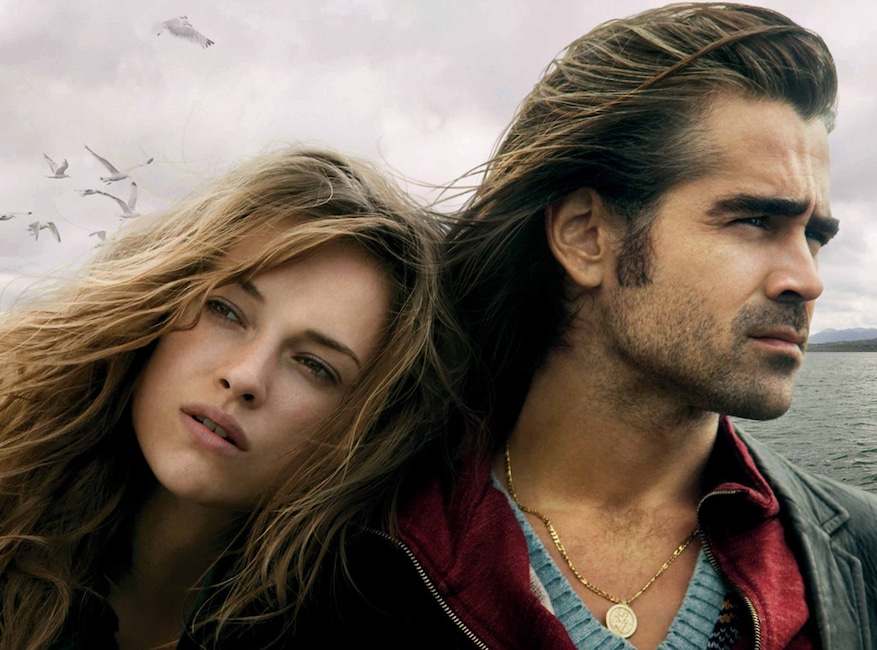 Courtesy of Magnolia Pictures
Ondine

In Ondine, an Irish fisherman (played by Colin Farrell) finds a woman in his fishing net who his daughter believes is a selkie, a mythical creature like a mermaid except she becomes human on land. Through this relationship, the fisherman learns to love again, has luck in his job and makes his daughter's dreams come true.