Queer Eye is back for a third season of makeovers, hero stories and fierce catchphrases and according to Karamo Brown, it's better than ever.
"We do more women this season, we have our first lesbian," Karamo told E! News' Zuri Hall. "I always tell people that we feel, as a five, that this is one of the best seasons ever."
Why?
"Because a year ago when this came out, we were still strangers. We loved each other, we had a great chemistry, but now we are into it. We know each other. We know when Jonathan is about to go in for a, 'Yes, queen!' and is going to give us a funny joke and they also know when I'm about to go in for a deep moment and have some tears coming," he said.
With two seasons under their belts, Karamo said they're now able to give each other space to work. "It's just good," he said.
Along with Karamo, who handles culture on the show, Jonathan Van Ness returns to tackle grooming, Antoni Porowski is back for food and wine, Bobby Berk remains the interior design expert and Tan France is still the Fab Five's fashion guru.
Karamo said the chemistry between them all is the biggest change for the show. Click play on the video above to hear more from him.
Season three moves the action from the Atlanta, Georgia area to Kansas City, Missouri. See the heroes before the Fab Five got their hands on them and after below.
Netflix
Jody

The Fab Five helped Jody, a corrections officer who grows and hunts her own food, reconnect with her more feminine side.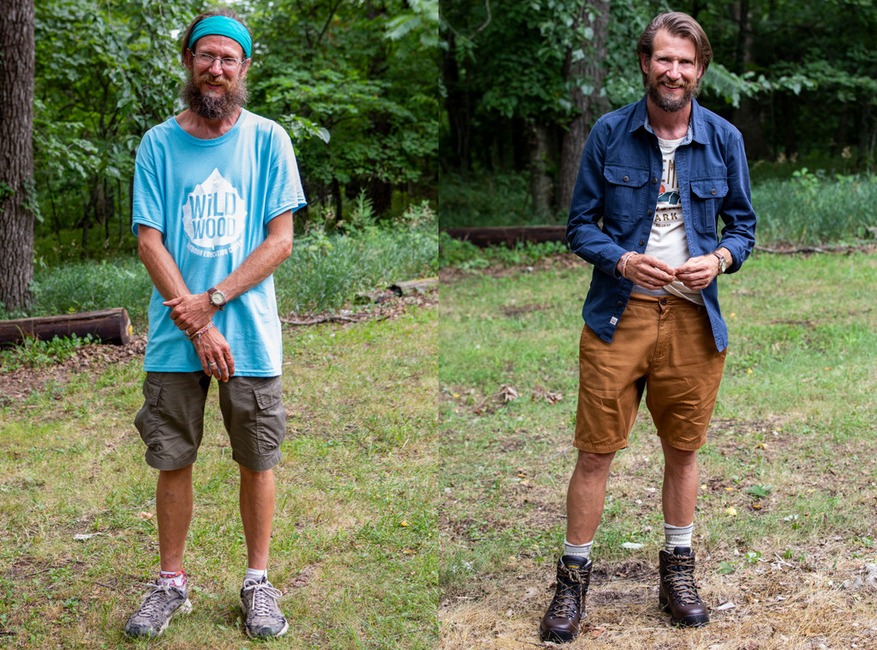 Netflix
Joey

The Fab Five helped this outdoorsman put down roots for his teenage son.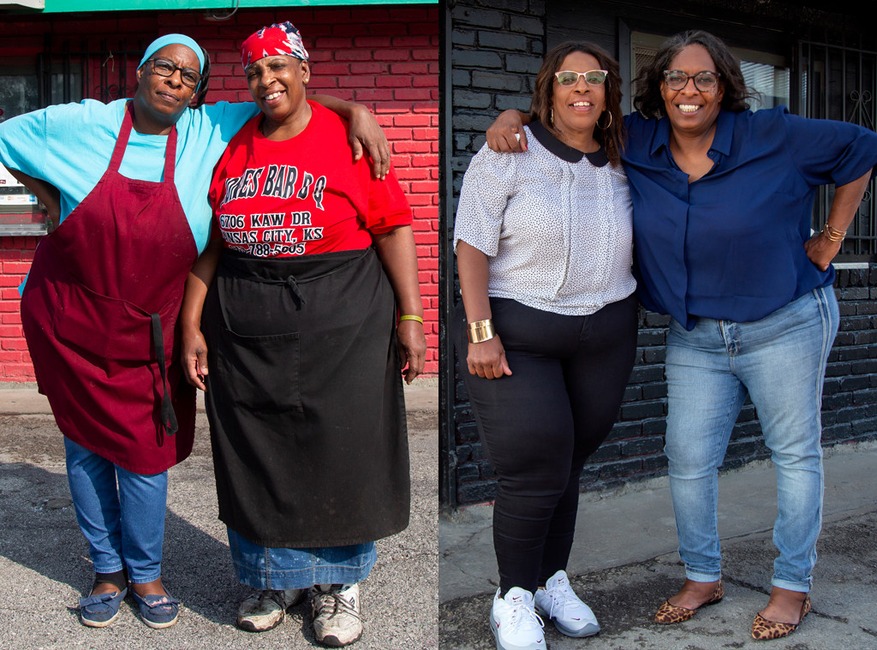 Netflix
Deborah and Mary

The hardworking sisters have a successful business, and now the Fab Five helped them get the break they deserve.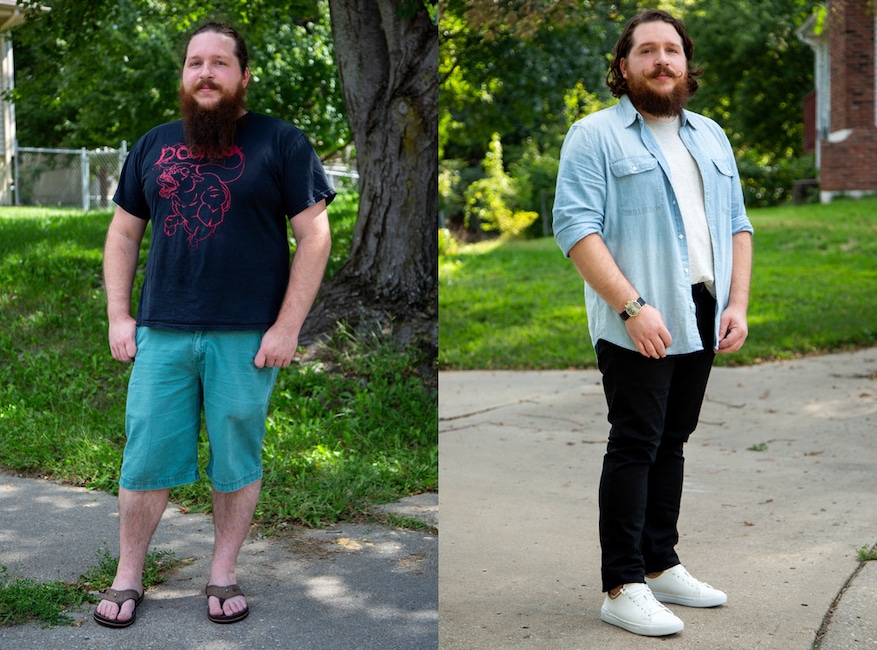 Netflix
Robert

Robert went from Lord of the Rings character Gimli to Jon Snow just in time for his wedding with the help of the Fab Five.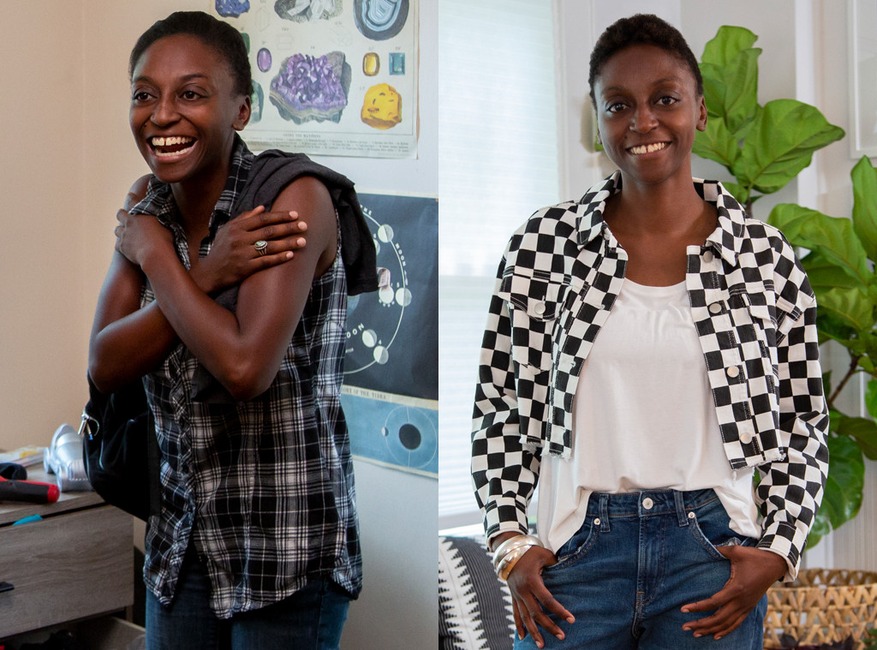 Netflix
Jess

Jess, a young woman who was kicked out of her home for being a lesbian, embraced her strength with the help of the Queer Eye guys.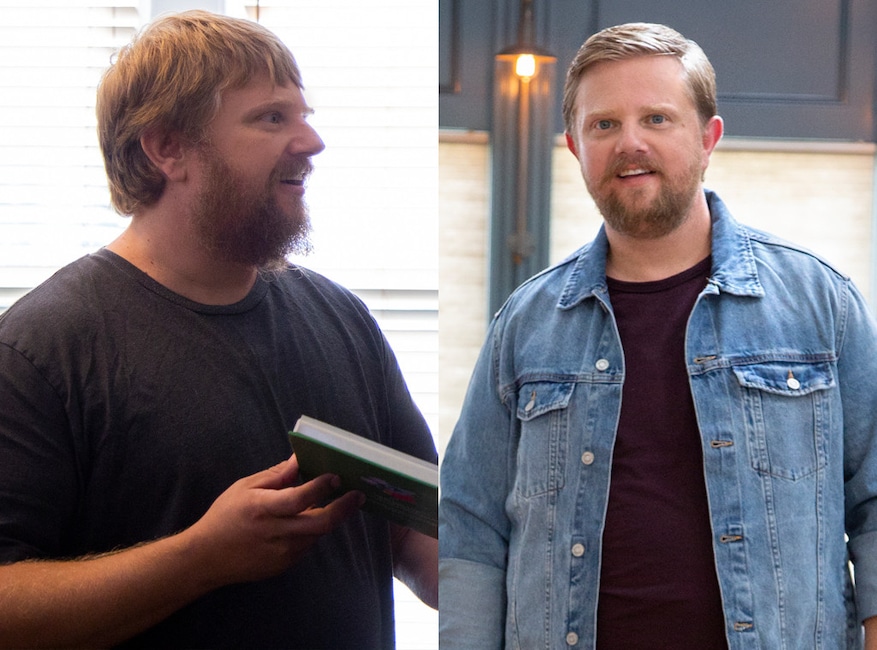 Netflix
Rob

Rob, a recent widower, got help in moving forward.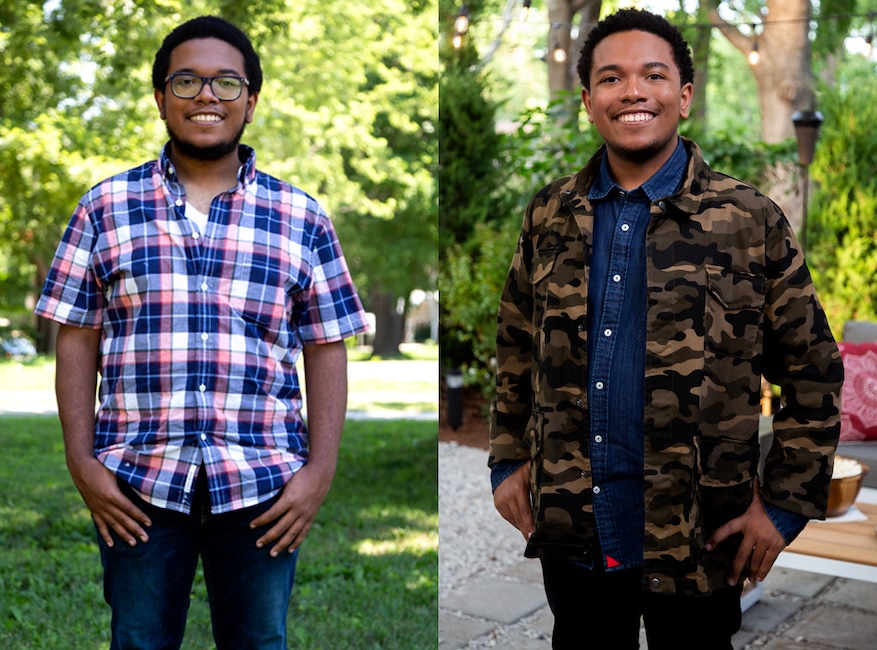 Netflix
Thomas

Thomas, a shy gamer, got help in stepping outside the box to meet new people.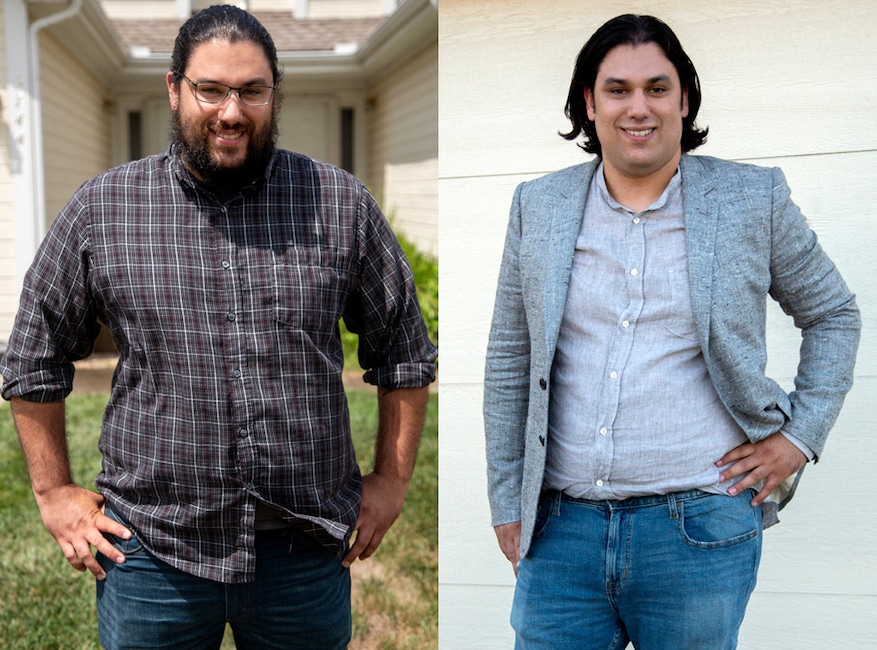 Netflix
Tony

Tony, a serial procrastinator, had a baby on the way and needed help stepping up.
Queer Eye season three is now streaming on Netflix.