Disney Channel/Getty Images
If you grew up in the early aughts, then Disney Channel's Lizzie McGuire was your jam.
If anything, the first fashion police of our tween days was none other than Katherine "Kate" Sanders (Ashlie Brillault), who'd constantly tell Lizzie (Hilary Duff), "You are an outfit repeater."
Ouch, much!
But that's not why the cult-fave Disney show is tugging at our teen hearts this week.
Carly Schroeder, who played Melina Bianco (Matt's bestie and partner in crime), announced major news recently. She joined the army!
As she puts it, "Serving my country will give my voice more validity."
Sharing the wonderful news on Instagram, the 28-year-old star writes, "For 22 years, I've played dress up for a living." Adding, "That's excited and all, but in January I decided to raise my right hand and swear into the United States Army."
She says she was "accepted into Army OCS (Officer Candidate School)."
In another post, she explains why she decided to enlist.
"I swore in to the Army in January. Most of the training I've done was in preparation for action roles," she writes. "I head to basic training in April and then, since I have a college degree and passed the board, I will go to OCS."
Schroeder isn't the only Lizzie McGuire star to take a break from acting. Some of the cast, including Adam Lamberg, Clayton Snyder and Ashlie have gone on to do other things.
To see what the Disney Channel stars are up to now, scroll through our gallery below. Warning: It will give you major nostalgia.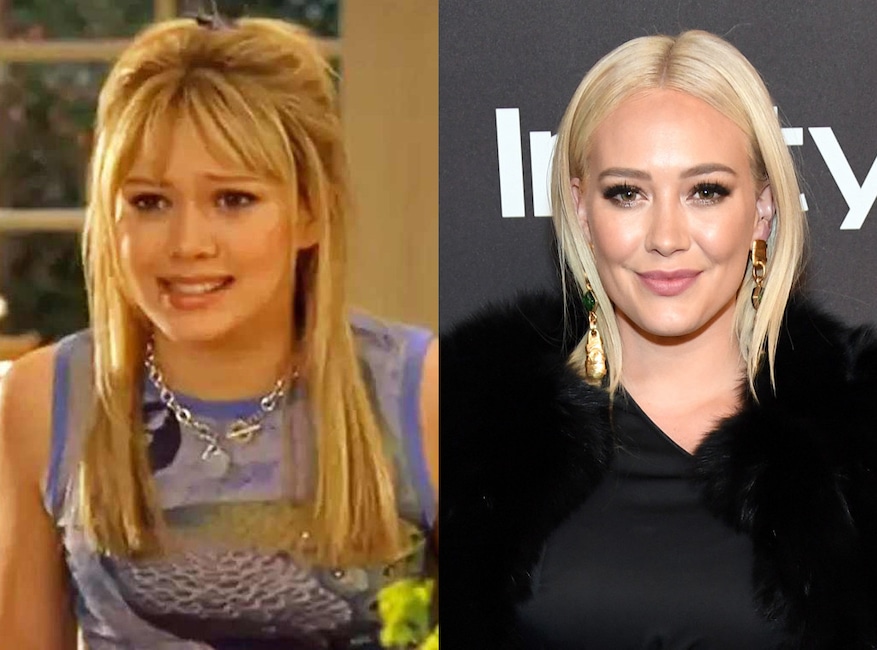 Disney Channel/Getty Images
Hilary Duff

The 31-year-old actress continues to dominate the entertainment industry. Aside from a recurring role in Gossip Girl to starring in Younger, Duff reigns supreme on the small screen. In April, she'll portray the late Sharon Tate in the highly-anticipated film The Haunting of Sharon Tate.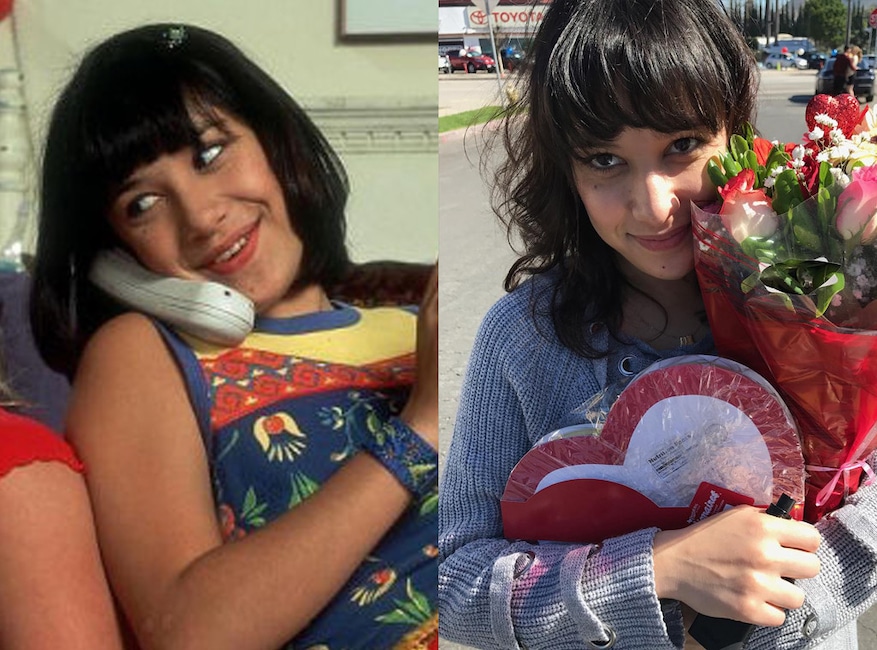 Disney Channel/Instagram
Lalaine Vergara-Paras

While the actress has kept a low profile, she's appeared in several TV series, including Raymond & Lane, Off the Clock and Shane Dawson TV. She'll always be Miranda to us, though!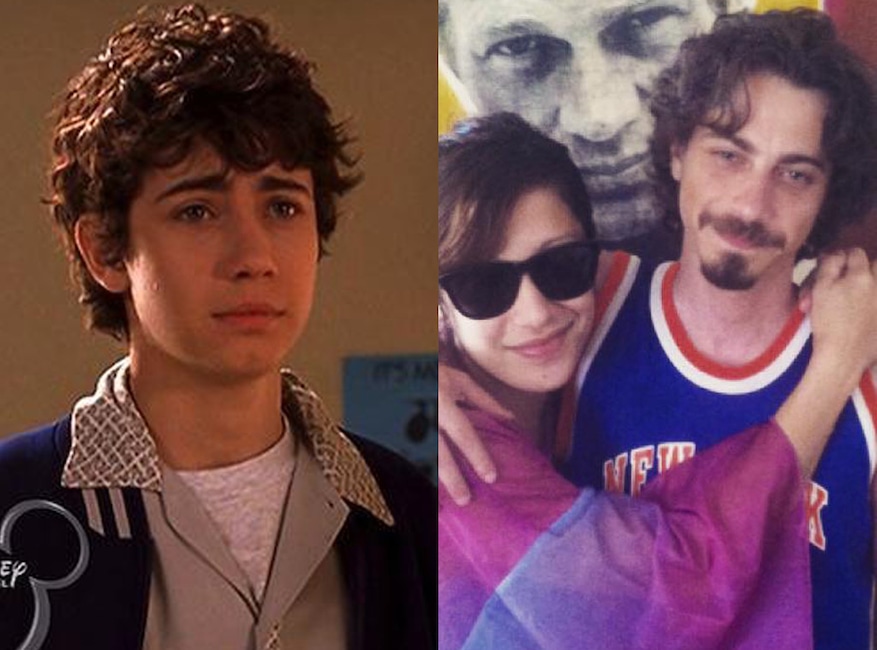 Disney Channel/Instagram
Adam Lamberg

Famous for playing Gordo (Lizzie's BFF), Lamberg only starred in two roles following the Disney series, When Do We Eat? and Beautiful Loser. In 2014, he was working in New York City as a developmental associate at the Irish Arts Center, Bustle reports.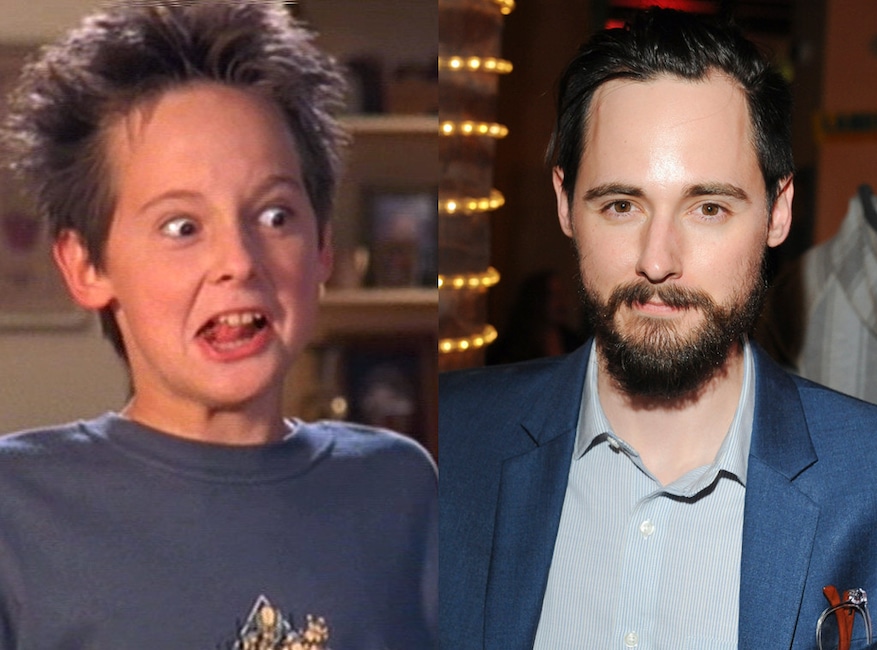 Disney Channel/Getty Images
Jake Thomas

Dubbing himself as an actor, photographer and director, Thomas continues to be in the public eye. More recently, he's appeared in the TV shows S.W.A.T, 20 Something and Triangle. Although, it seems his true passion lies in photography. Take one look at his Instagram and you'll see his talent. He not Lizzie's baby brother anymore!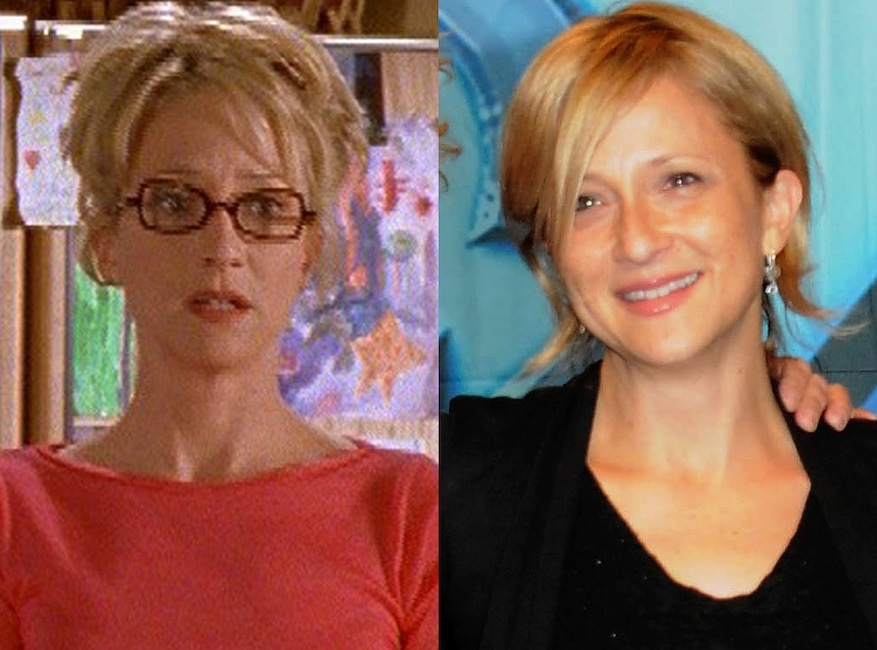 Disney Channel/Getty Images
Hallie Todd

Todd continues to stay busy, despite forever being known as Lizzie's mom to us. She's starred in various TV roles and movies, including a film she co-wrote, The Last Champion. Along with acting, she's written two books, Being Young Actors and Parenting the Young Actor.
Disney Channel/Getty Images
Robert Carradine

Carradine was famous before he played Lizzie's dad. Hello, he was Lewis Skolnick in Revenge of the Nerds. The 64-year-old star continues to work in the entertainment industry as an actor and producer. More recently, he produced Solitary Confinement and is currently filming A Very Odd Christmas.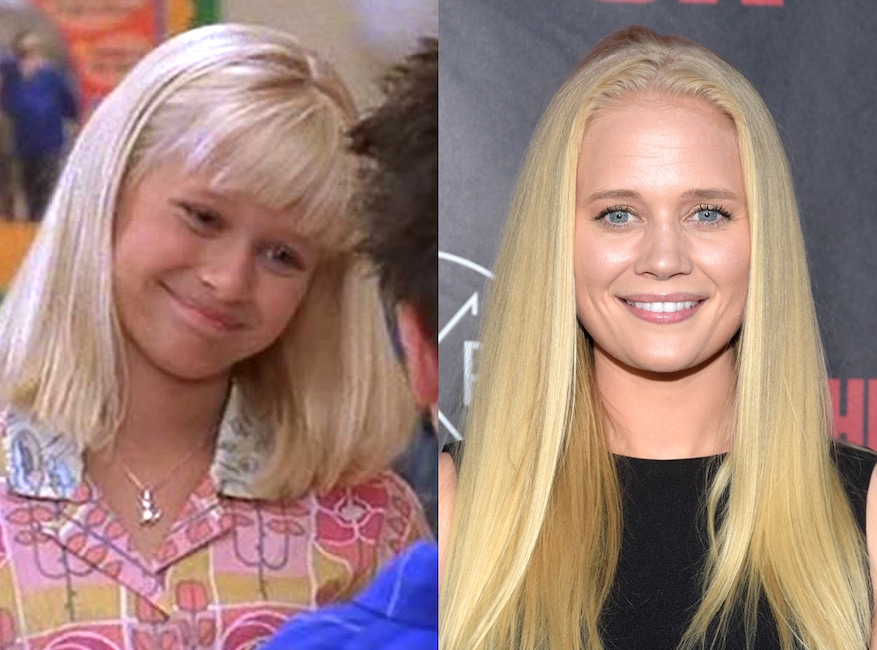 Disney Channel/Getty Images
Carly Schroeder

Even though she had a recurring role as Melanie (Matt's BFF) on the Disney series, she's since landed roles on General Hospital, Deadly Shores and Ghost Whisperer. More recently, the 28-year-old actress announced her latest venture: the army! Schroeder is taking a break from acting to focus on the army and other passions.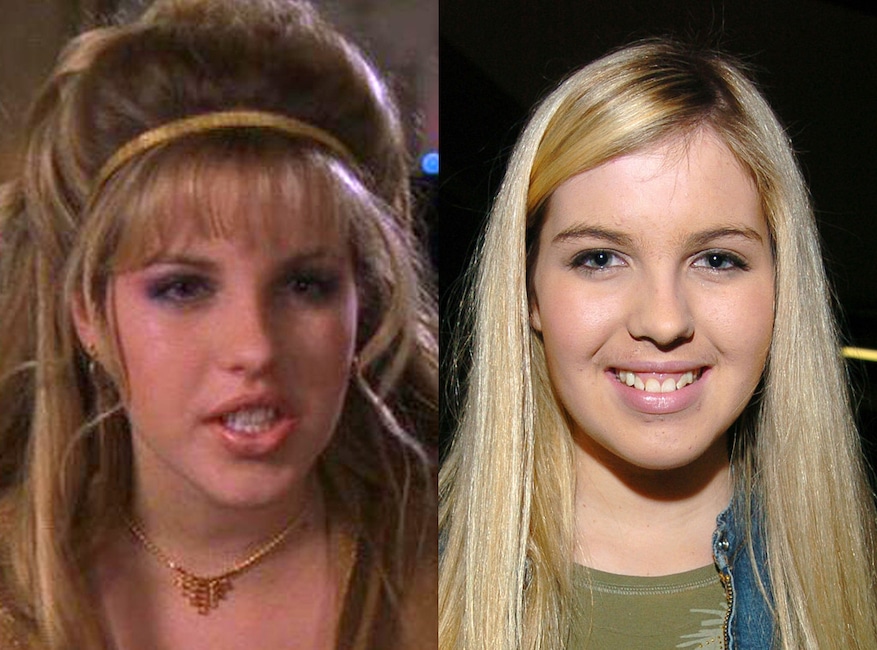 Disney Channel/Getty Images
Ashlie Brillault

Similar to Lamberg, the blonde beauty keeps a low profile and has remained out of the public eye. Despite being the queen bee on the Disney show, she's moved on to bigger and better things. MTV reports she quit acting and earned her B.A. in political science from California State University. After, she reportedly moved to Colorado, and there, she got her J.D and Certificate in law school.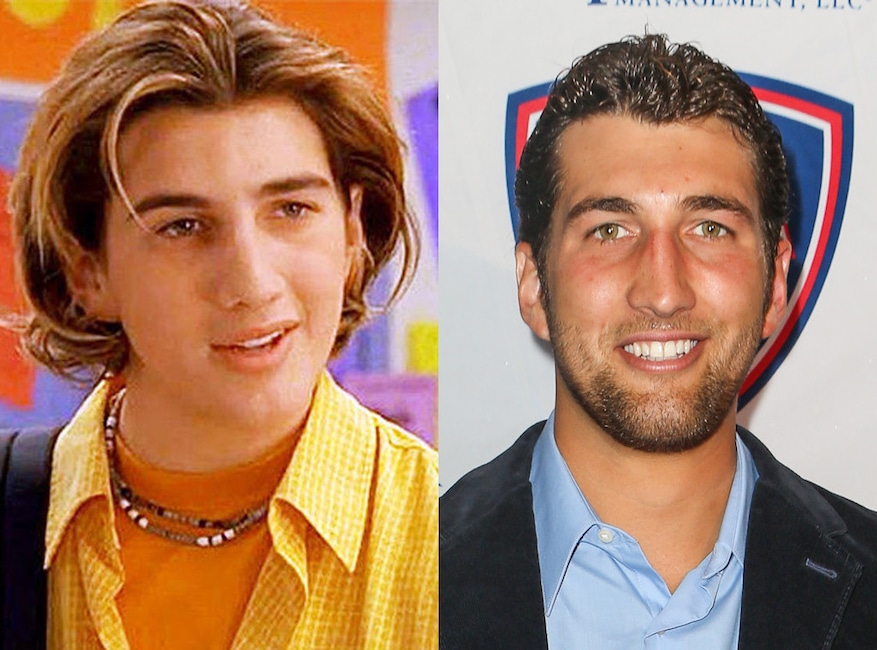 Disney Channel/Getty Images
Clayton Snyder

Not only did Clayton grow up to be even more of a hunk than he was on the Disney Channel show, but he played for the USA Men's National Team, the Olympic Club and Promogest Quartu (an Italian team). He continues to pursue acting and sometimes plays water polo.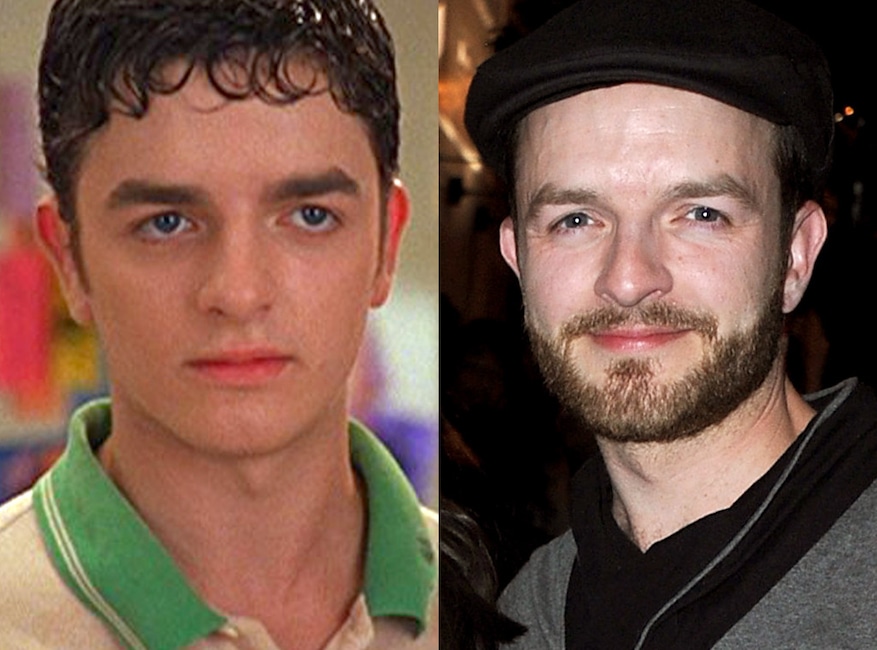 Disney Channel/Getty Images
Kyle Downes

Known as Larry Tudgeman on the Disney series, Kyle has appeared on several TV series and movies, including The L Word, CSI: Miami and Life as We Know It.
Boy, does that take us down memory lane.