Pascal Le Segretain/Getty Images
For Amber Heard, getting her parents to understand her sexuality was no easy feat. 
On Saturday, the actress, who has since spoken out about her sexuality, reflected on the time she told her parents about dating a woman during the Making Change On and Off the Screen panel at SXSW Conference and Festival. 
"I am from Austin, Texas. My dad is out of central casting Texan. Good Southern man, and I was raised in a religious home," she described on the panel, according to People. "And being an outspoken lesbian, atheist, vegetarian, I remember when I told them about my relationship, that I was in love with this woman, and at the beginning of that it was just tears, tears."
Prior to her marriage to Johnny Depp, Heard dated Tasya van Ree for five years.  
According to the actress, her parents "didn't know how to process it because, for them, it was being thrown into a binary system of processing it, negative or positive."
However, over time, her parents' attitude shifted. 
"Five years later, I was getting an award, and I asked my parents to drive out to Dallas," Heard recalled. "And I see them sitting front and center and here I am getting this 'gay' award…My parents in five years, look at the journey."
In her words, "Attitudes and hearts can change."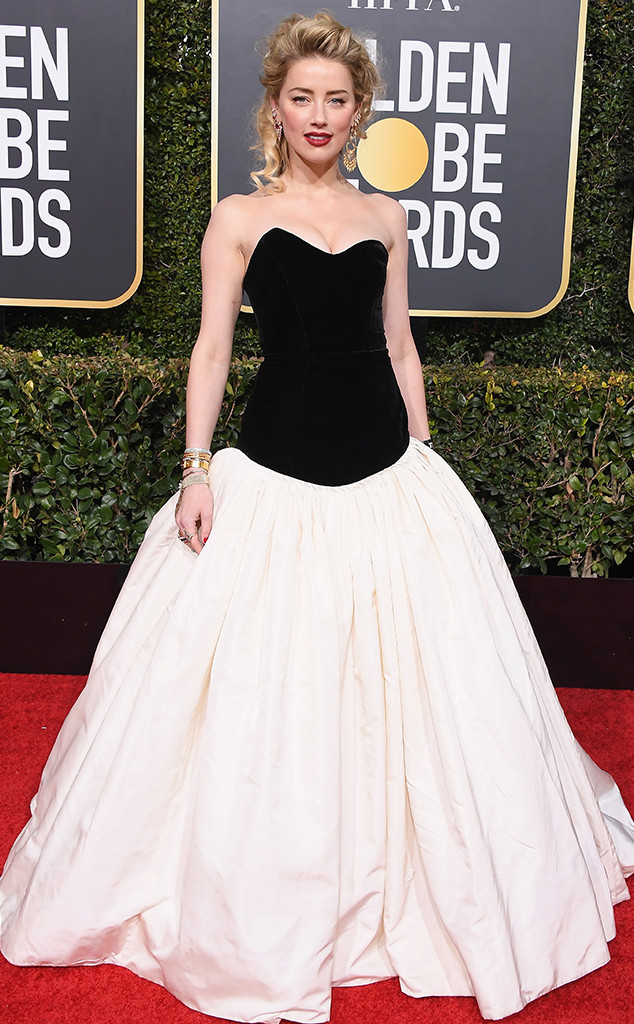 Steve Granitz/WireImage
The star, who publicly discussed her sexual orientation for the first time back in 2010, faced questions about her sexuality during a 2017 interview with Allure. "I don't identify as anything," she told the magazine at the time after being asked if she identified as bisexual. "I'm a person. I like who I like," she told the magazine. "I happened to be dating a woman, and people started taking pictures of us walking to our car after dinner. I [was] holding her hand, and I realized that I have two options: I can let go of her hand and, when asked about it, I can say that my private life is my private life. Or, I could not let go and own it."
While she said she never hid her sexuality from family and friends, Heard also faced pushback from the industry once she went public about it. 
"They pointed to no other working romantic lead, no other actress, that was out," she told Allure. "I didn't come out. I was never in. It's limiting, that LGBTQ thing. It served a function as an umbrella for marginalized people to whom rights were being denied, but it loses its efficacy because of the nuanced nature of humanity."
The Aquaman star continued, "As we become more educated and expand the facts of our nature, we keep adding letters. It was a great shield, but now we're stuck behind it. It's so important to resist labels. I don't care how many letters you add. At some point, it's going to spell 'WE ARE HUMAN.'"