Finally…Jennifer Lopez and Alex Rodriguez are getting married!
The 49-year-old singer and actress and 43-year-old former New York Yankees star confirmed their engagement on Saturday after a little more than two years of dating, much of which was filled with rumors that the two would wed. J.Lo, who first met A-Rod more than a decade ago, is now sporting a giant diamond engagement ring worth an estimated $1 million! 
This marks the fifth engagement and an upcoming fourth time down the aisle for J.Lo, who has been married three times before, most recently to Marc Anthony, with whom she shares 10-year-old twins, Max and Emme. A-Rod has been married once before and has two daughters, Natasha and Ella.
Check out Lopez and Rodriguez's road to engagement below.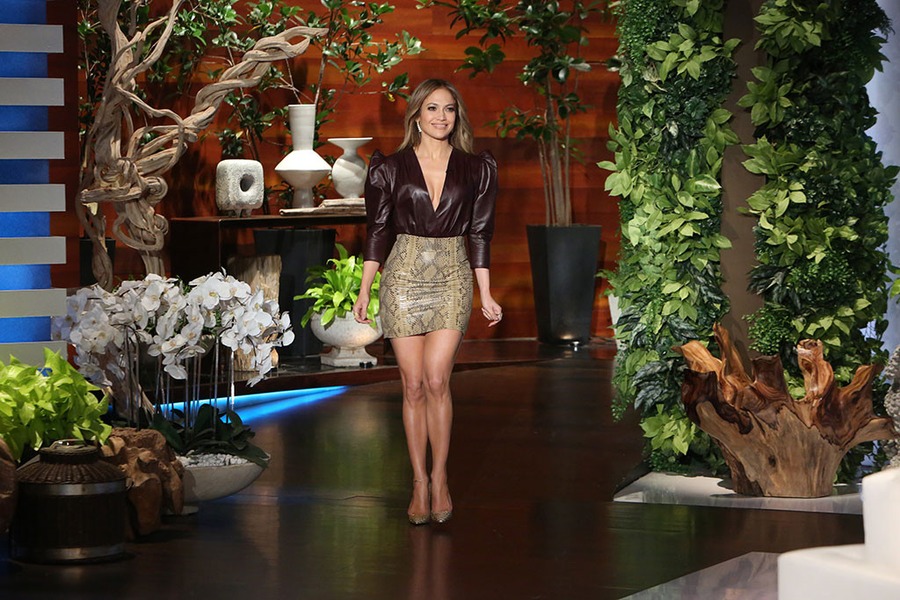 Michael Rozman/Warner Bros.
Late April 2017: Details on the Encounter That Changed It All

J.Lo opens up about her relationship with A-Rod, in an interview on The Ellen DeGeneres Show. She says she approached him while he was on his way out of a Los Angeles restaurant and the two soon went out to dinner.
In April 2018, A-Rod tells Ellen DeGeneres that he was leaving a work lunch when he realized that he forgot where he parked his car. While getting upset about it, J.Lo tapped him on the shoulder. He says, "I do not recognize this person, and its Jennifer, but she's dressed up as Harlee from Shades of Blue. And she's in her jeans and her big boots and it took me about four, five seconds and she said 'It's Jennifer, It's Jennifer!'"
Congrats to the happy couple!