Happy birthday, doll!
Everyone's favorite BFF, or at least every Keeping Up With the Kardashians fan's favorite best friend, Malika Haqq turns 36 years old today! Malika, who has a twin sister named Khadijah Haqq McCray, has been Khloe Kardashian's best friend for what seems like forever, beginning when they were teens and lasting through a lot of ups and downs.
Over the years, fans have watched their friendship take hits, change with new love interests entering the picture and evolve into one of the strongest sisterhoods on reality TV and in Hollywood.
Sure, the two have their own biological sisters to lean on in times of trouble, but Malika and Khloe always have each other's back and continue to prove that their friendship can withstand anything.
This year, they took their love of one another to the next level by collaborating with Becca Cosmetics for a seven-piece beauty line called BeccaBFFs, because they are known for sharing makeup and bringing each other's fashion games to the next level.
Whether it's posing for a photo shoot together, collaborating on beauty products or traveling all over the world together, these two are in it for the long run.
In honor of Mlika's birthday, we are taking a look back at some of the pair's sweetest BFF moments, because longtime gal pals are our favorite kind of friends.
These two are ride or dies, are together through thick and thin, and always make time for the other one no matter what is going on in their own lives. They are no longer friends, they are family and we are major fans of them together!
Check out all of Malika and Khloes cute bestie moment below, and make sure to wish Malika a happy birthday today, too.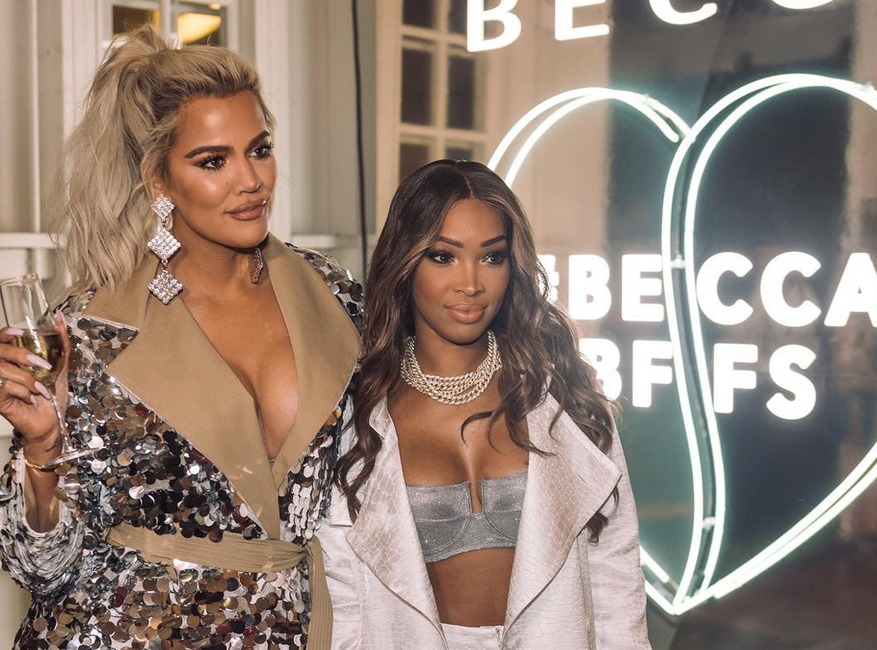 Instagram
Beauty BFFs

In 2019, Khloe Kardashian and Malika Haqq teamed up to launch a special collection of makeup for Becca Cosmetics called BeccaBFFs proving once again that their friendship is unlike any other.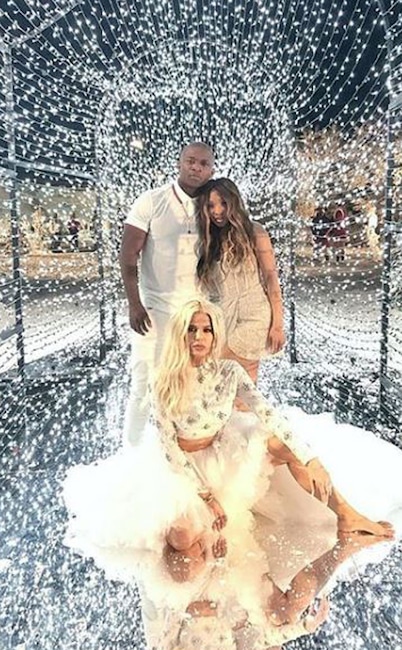 Instagram
Christmas Eve Shenanigans

The best friends spent Christmas Eve together in 2018 at the Kardashian's annual holiday bash.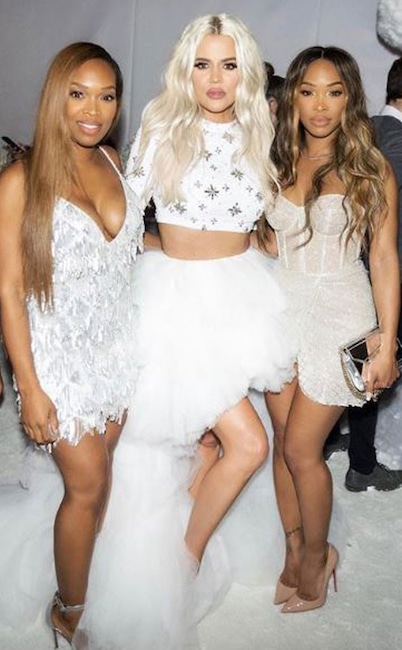 Instagram
Holidaze

"Christmas Eve w/ my sisters ✨," Malika captioned this sister snap.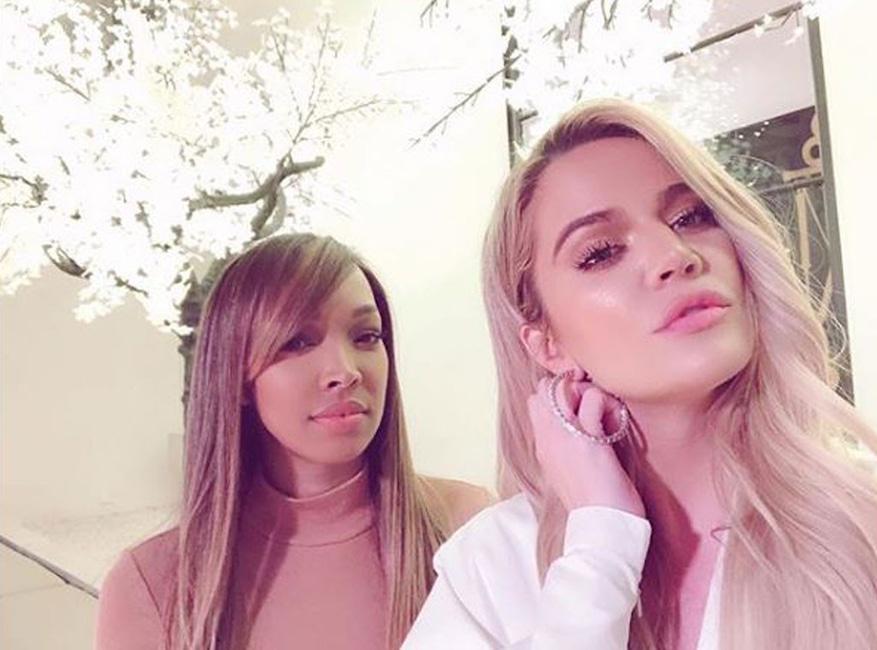 Instagram
Pretty Ladies

No matter what these two are doing, they always find time to take a selfie.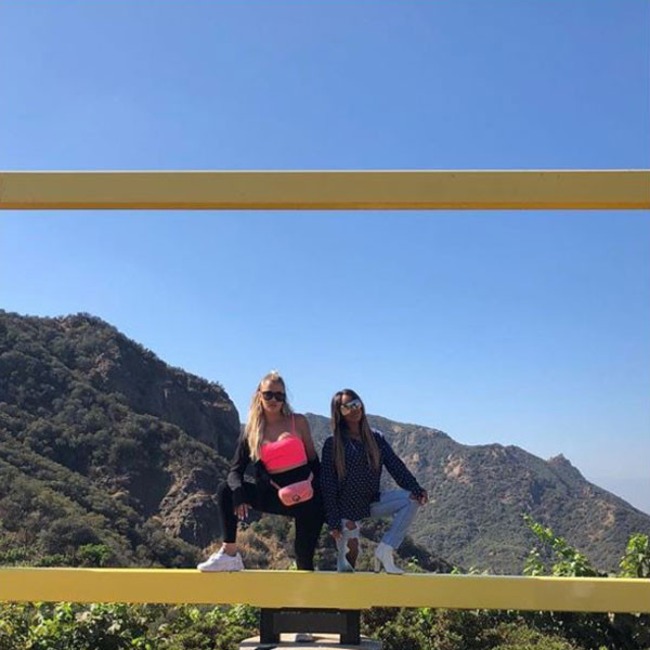 Instagram
Views for Days

Whether it's hiking, or wine tasting, Khloe and Malika enjoy spending as much time as possible with one another.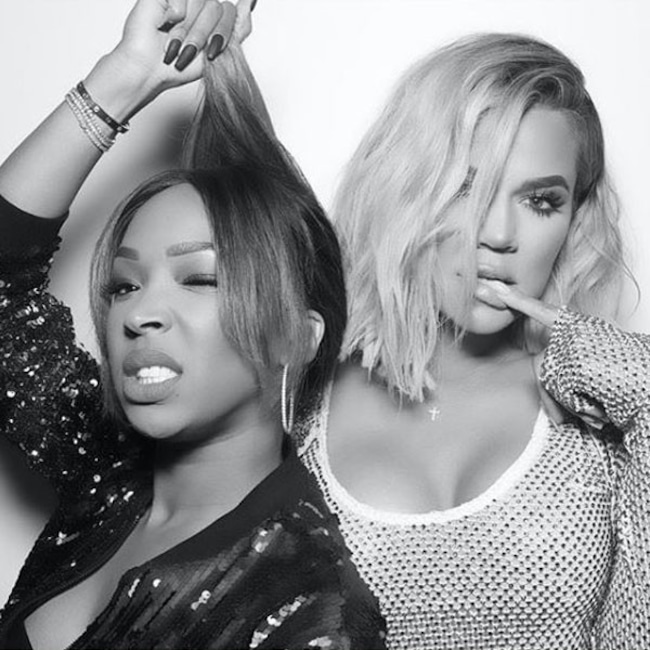 Instagram
Ride or Die

These two go way back and we just love them together!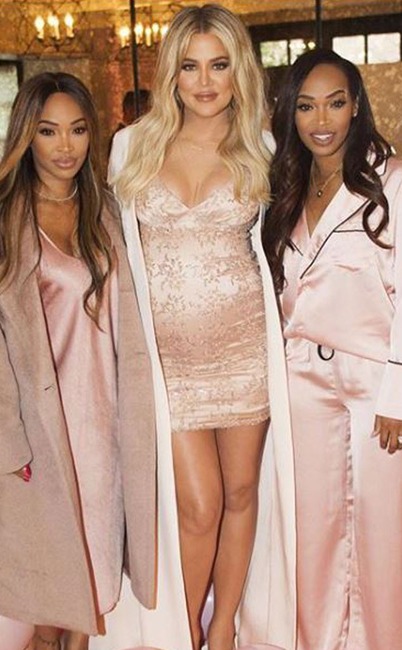 Instagram
Showered With Love

Malika and Khloe were joined by her twin sister Khadijah Haqq McCray to celebrate the reality star's bridal shower in 2018.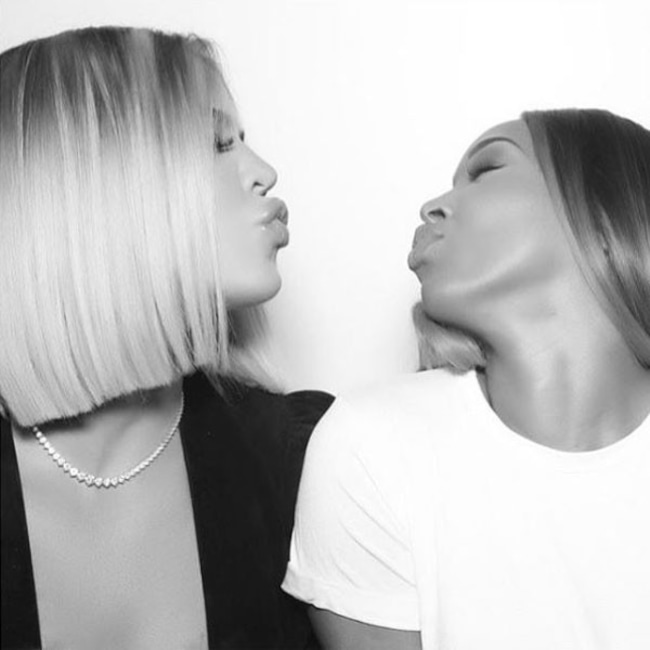 Instagram
Kisses

"You really don't have to thank people for loving you so I'll thank you for everything else… For being that morning text that shapes my day, reminding me that I'm on the right path, supporting every effort to follow my heart, blessing me with words of wisdom, encouraging my dreams (even the silly ones), laughing with me so I don't take everything so serious and helping me see myself as beautiful as you see me both inside and out," Malika wrote about her BFF. "I love you."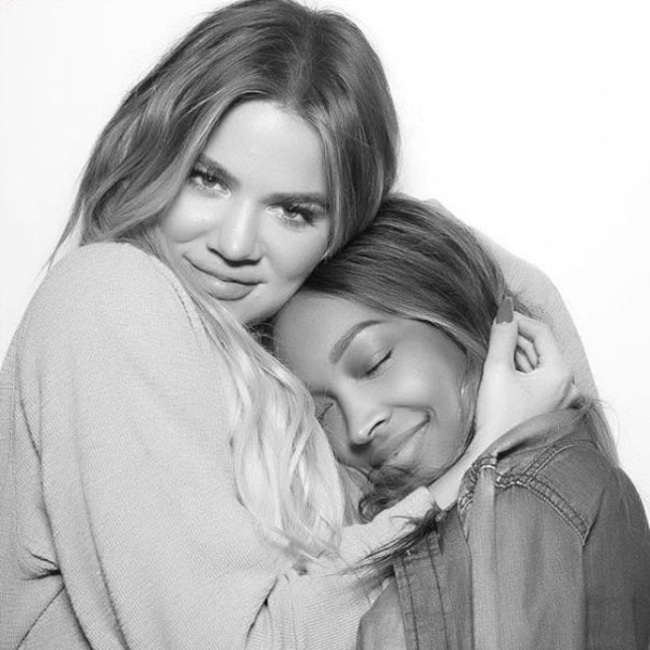 Instagram
Snuggle Buddy

"Not 16 anymore but us crazy kids still love each other," Malika shared in 2017.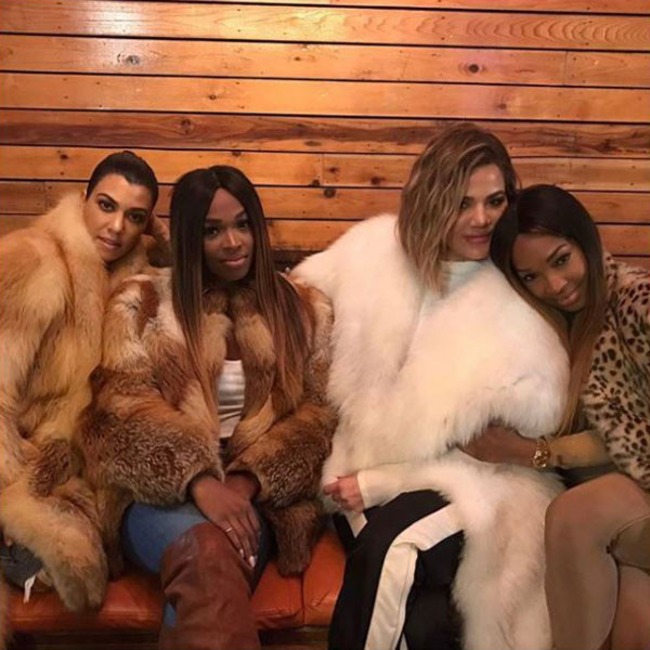 Instagram
Sister Sister

When they aren't on a BFF adventure, the Keeping Up With the Kardashians star and her BFF recruit their sisters for more fun times and wild trips.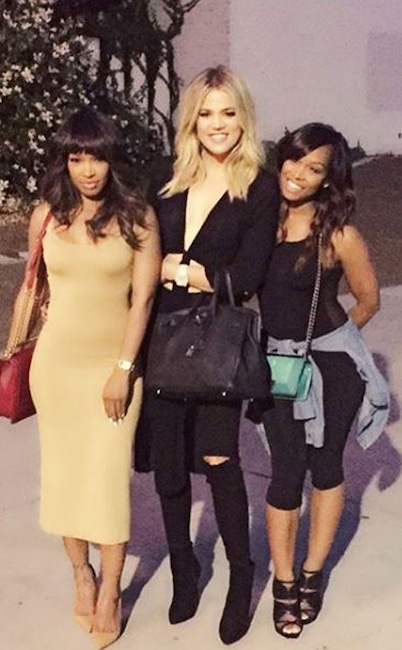 Instagram
Twinning

Khloe might be closest with Malika, but she loves a good twin date.
Instagram
Khlo Money

The duo had a little too much fun playing around in Cuba…wouldn't you say?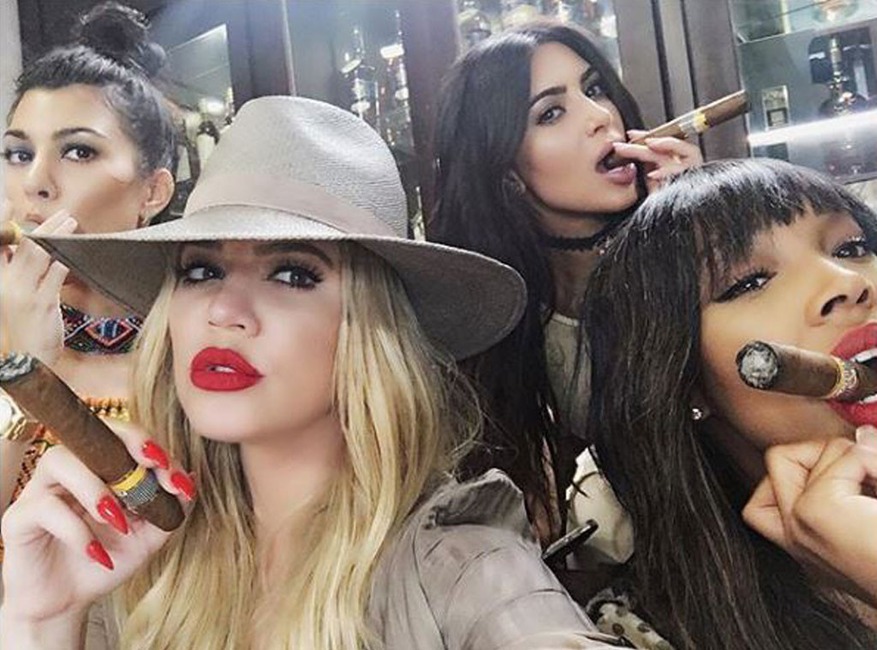 Instagram
Cigar Club

While on a trip to Cuba, the Kardashian squad did as the locals do and smoke cigars together.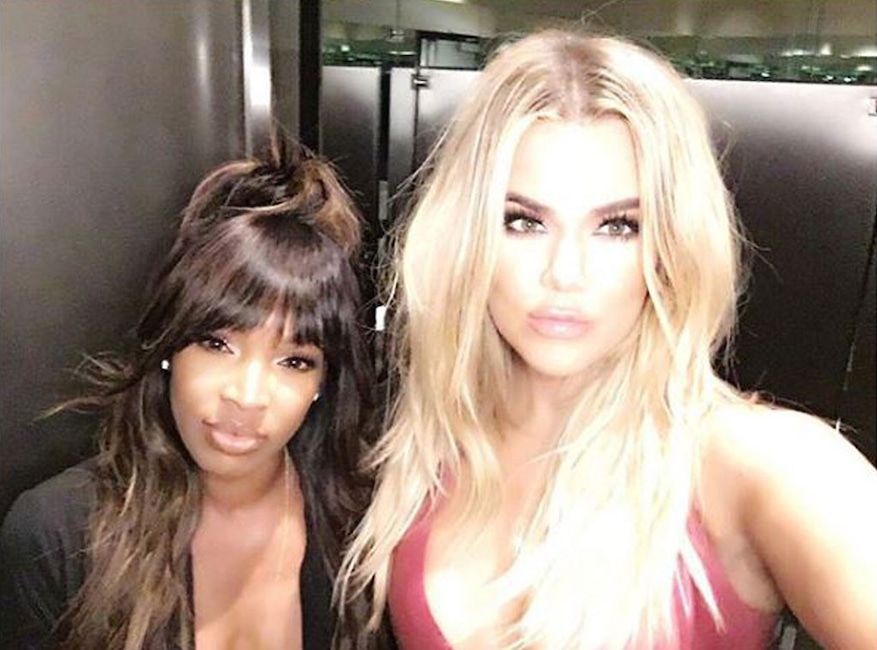 Instagram
Dionne & Cher

"Cher: Would you call me selfish? Dionne: No. Not to your face," Khloe captioned this saucy pic referencing Clueless best friends Dionne and Cher. "She's the D to my Cher."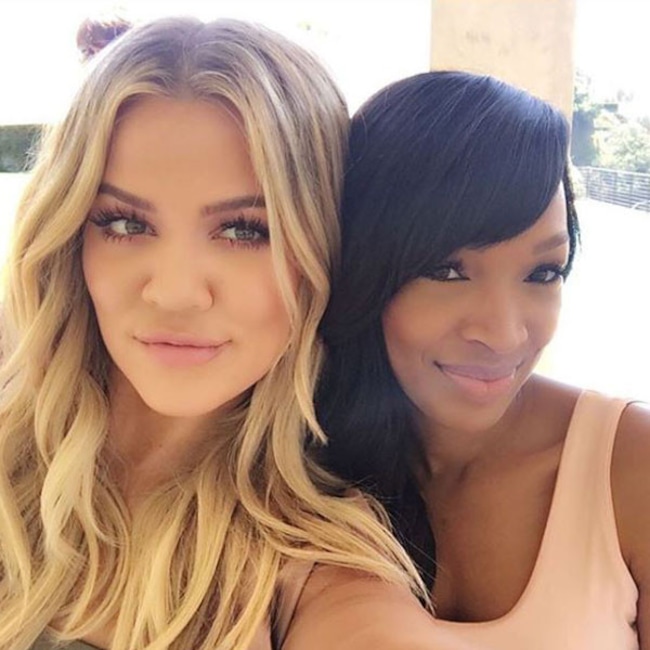 Instagram
Good Side

Clearly, these two don't have a bad side!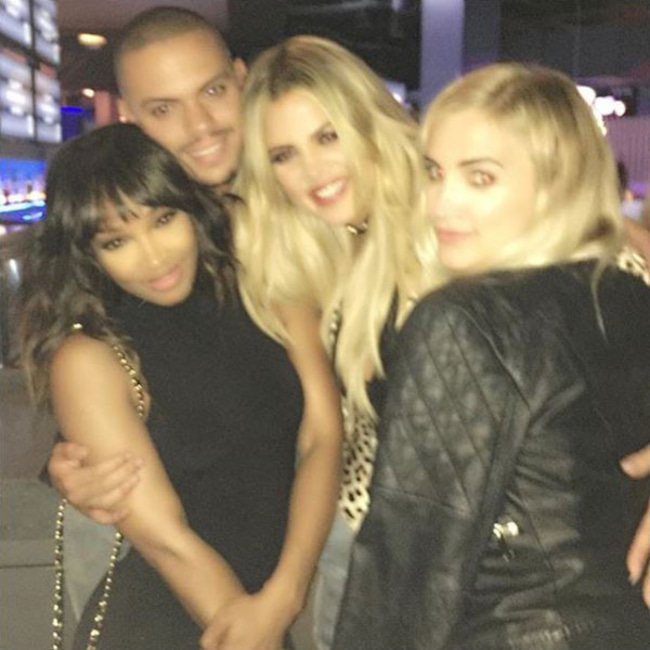 Instagram
Blurry Nights

What's better than hanging out with your best friend? Adding in a few other good pals like Evan Ross and Ashlee Simpson Ross.
Instagram
Vegas, Babies

In 2016, the partners in crime headed to Sin City for a little bestie getaway.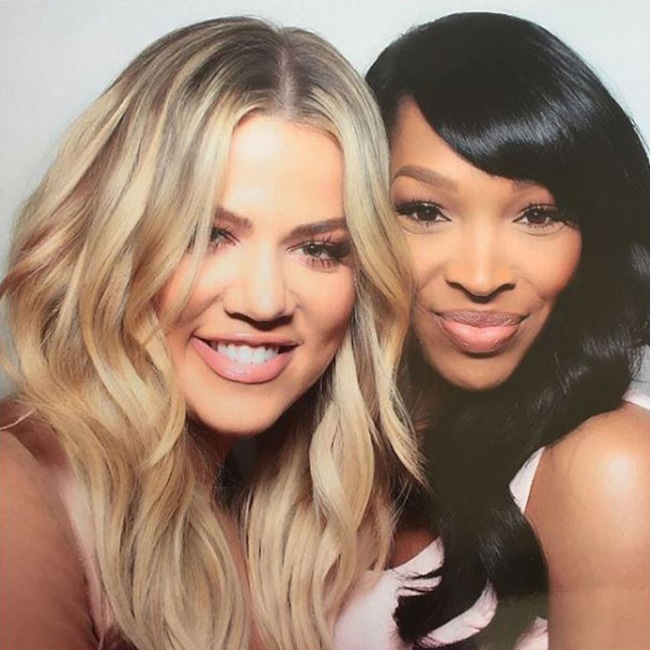 Instagram
Glam Gals

"We're best friends!! We're happy! We're singing! And she's colored! (Malika wrote this caption) give me a high five!!!" Khloe shared a few years ago.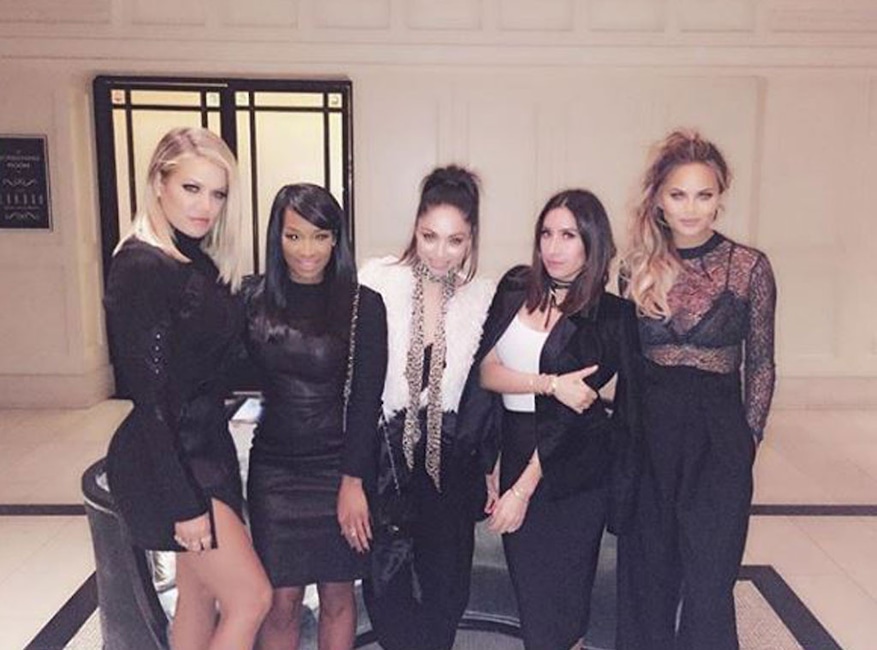 Instagram
Girls' Night

Hello, gorgeous gals!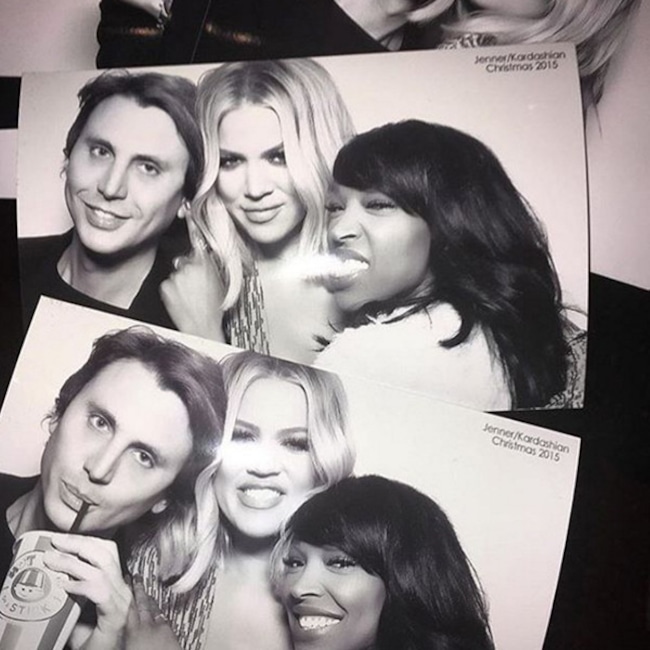 Instagram
December to Remember

Malika and Khloe goofed off with Jonathan Cheban at the family's annual Christmas party in 2015.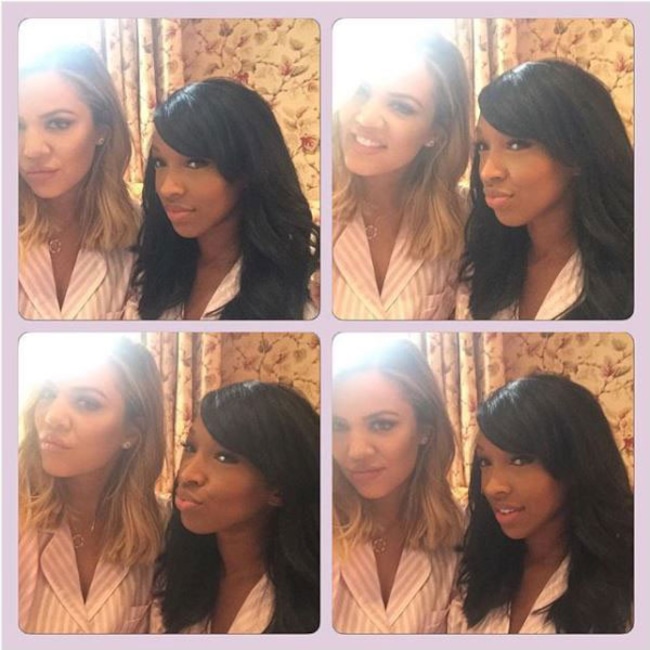 Instagram
Pajama Party

In October 2015, the two lifelong friends had a PJ party wearing matching pink pajamas.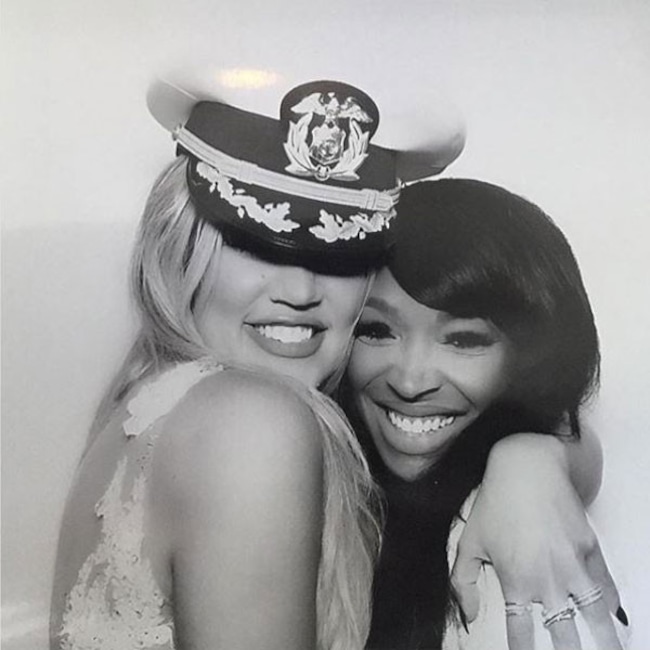 Instagram
Cuties!

Come on these photo booth pictures are too darn cute.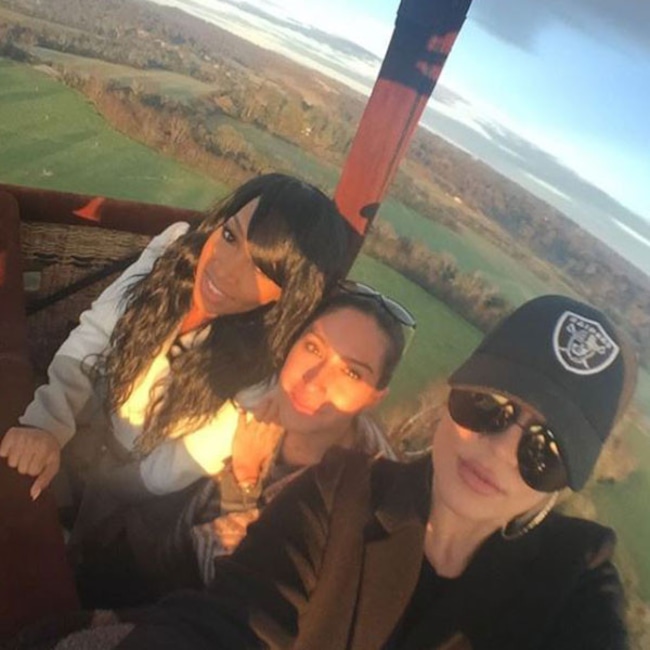 Instagram
Taking It All In

The view from the top is always better with your favorite people by your side.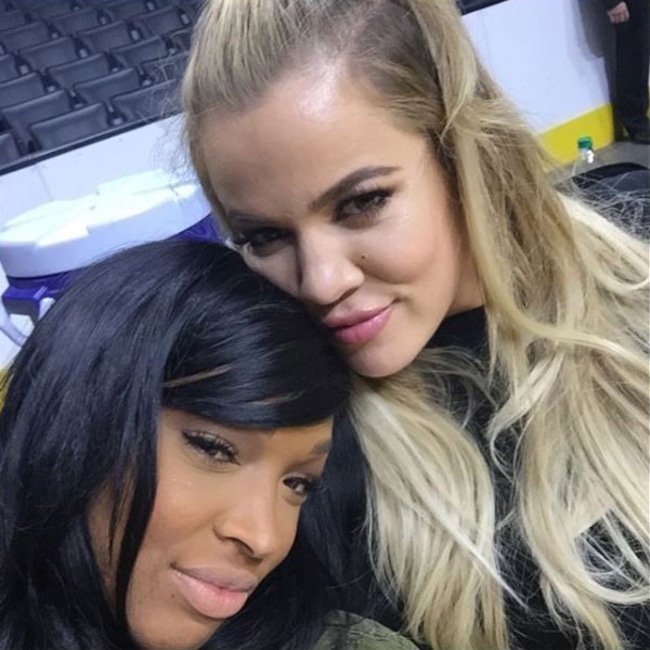 Instagram
Courtside

Malika is always ready to hit up a basketball game with her BFF.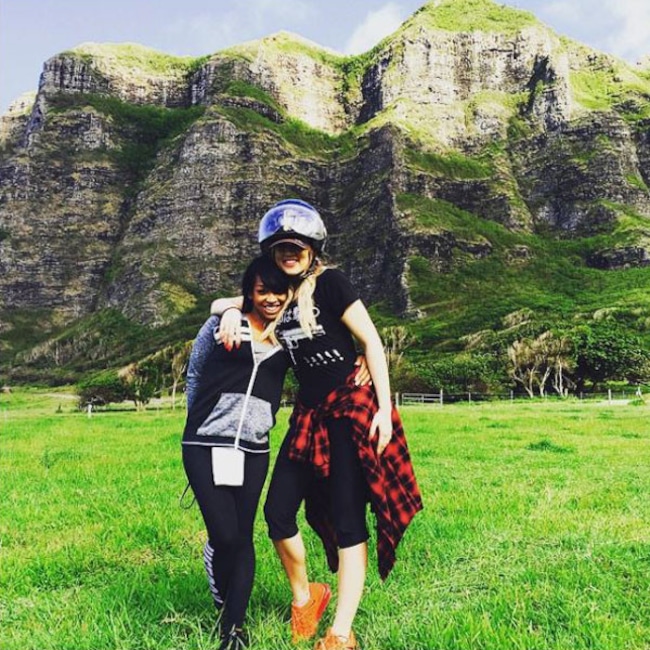 Instagram
Hawaiian Getaway

"Life is good but even better when you experience it with fantastic people. ❤️," Khloe wrote on this picture from Hawaii in 2015.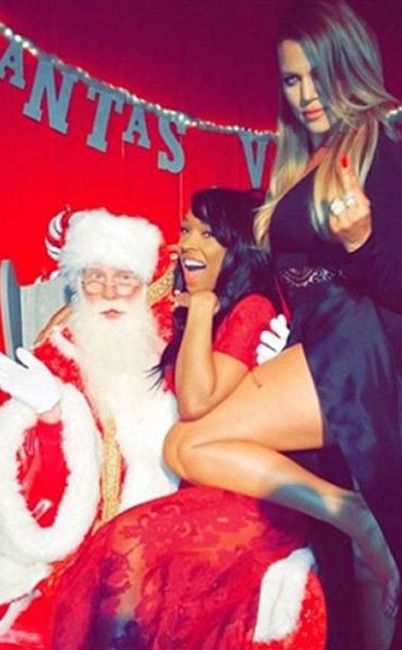 Instagram
Santa Baby

In 2014, the duo got themselves on the naughty list at the Kardashian Christmas bash.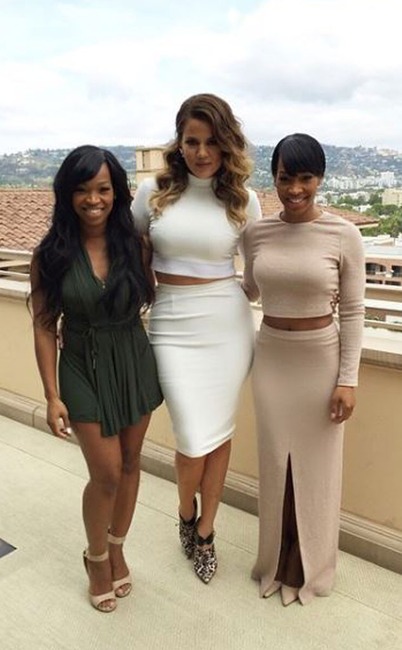 Instagram
Babes Who Brunch

The reality star joined her BFF and her twin sister for brunch back in 2014.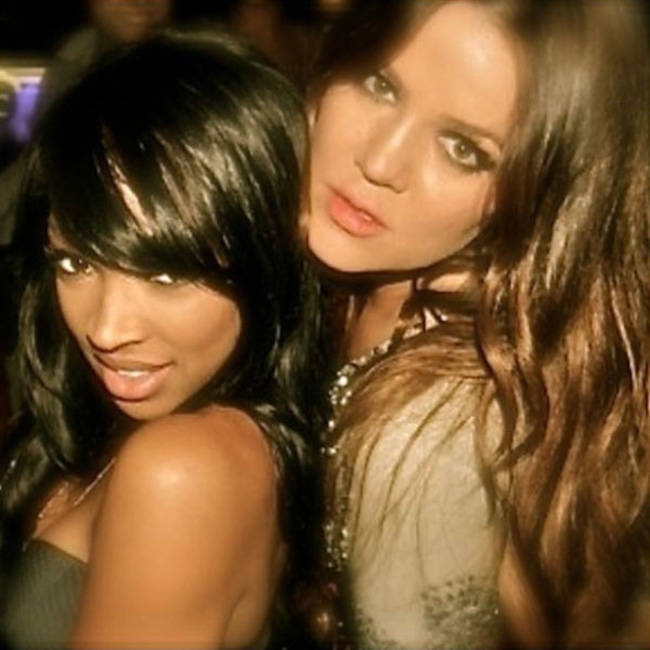 Instagram
Forever Young

OMG, look how young these two ladies were!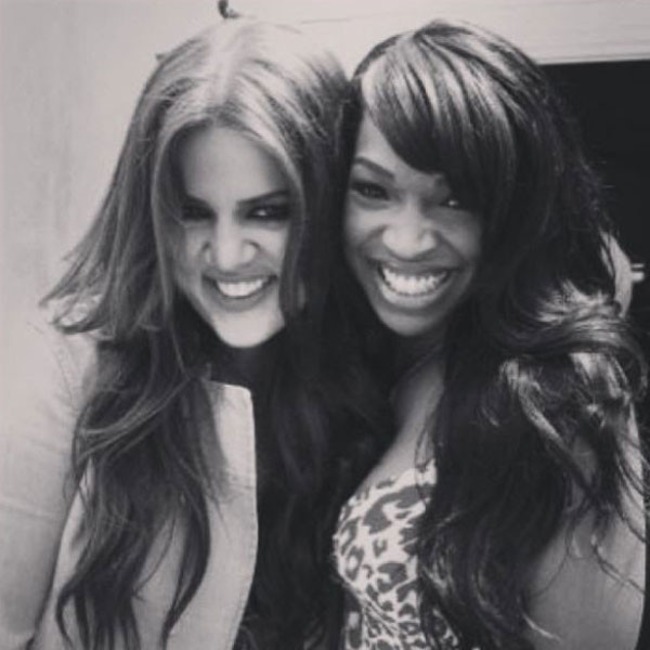 Instagram
Birthday Wishes

"We don't get old we just get better. Love you soul sista xo," Malika wrote in 2013.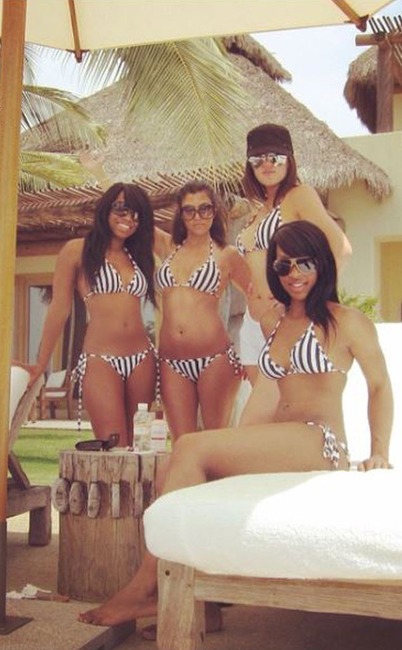 Instagram
Bikini Babes

Back in 2009, the sister squad sported matching bikinis while on vacation and it's so awesome.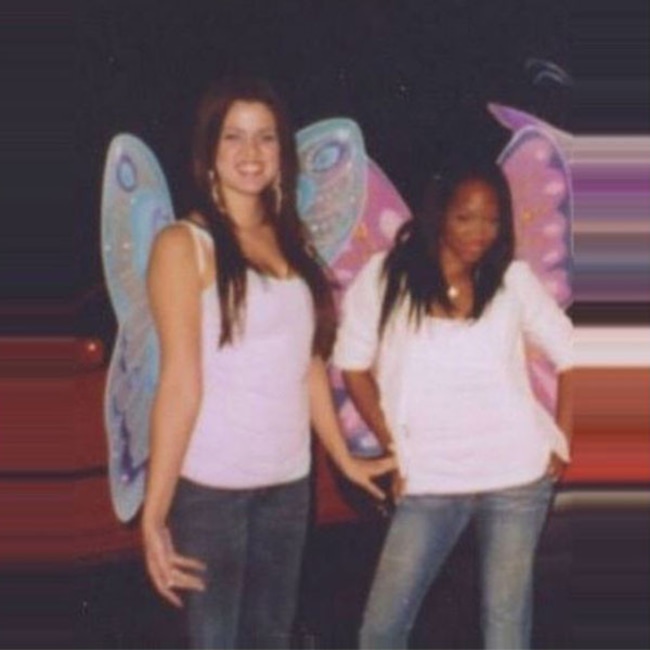 Instagram
Butterfly Besties

In 2003, the childhood friends rocked butterfly wings, because that's how they rolled.
Watch the season 16 premiere of Keeping Up With the Kardashians Sunday, Mar. 31 at 9 p.m., only on E!