The Simpsons is taking a stand. Producers of the long-running animated comedy on Fox are pulling the acclaimed episode "Stark Raving Dad" from rotation due to its Michael Jackson ties.
"It feels clearly the only choice to make," executive producer James L. Brooks told The Wall Street Journal.
The fan-favorite season three episode featured the uncredited voice of Jackson as Leon Kompowsky, a man Homer meets in a mental institution. Leon claims to be Jackson and he comes to live with the Simpson family. Leon eventually helps Bart provide Lisa with a birthday present, the song "Happy Birthday, Lisa." However, that wasn't Jackson singing in the season three episode from 1991.
"This was a treasured episode. There are a lot of great memories we have wrapped up in that one, and this certainly doesn't allow them to remain," Brooks told WSJ.
The episode will be removed from syndication, from FXX's on-demand service and any future DVD reissues.
The move comes after HBO aired the bombshell documentary Leaving Neverland. The two-part, four-hour special featured Wade Robson and James Safechuck detailing allegations of sexual abuse at the hands of Jackson.
The Simpsons news comes after Jackson's music was pulled from some radio stations.
See what other shows have banned or postponed controversial episodes below.
FOX
The Simpsons

"The City of New York vs. Homer Simpson" was pulled from syndication after the September 11 terrorist attacks because portions of the episode were set at the World Trade Center. It's since returned to syndication.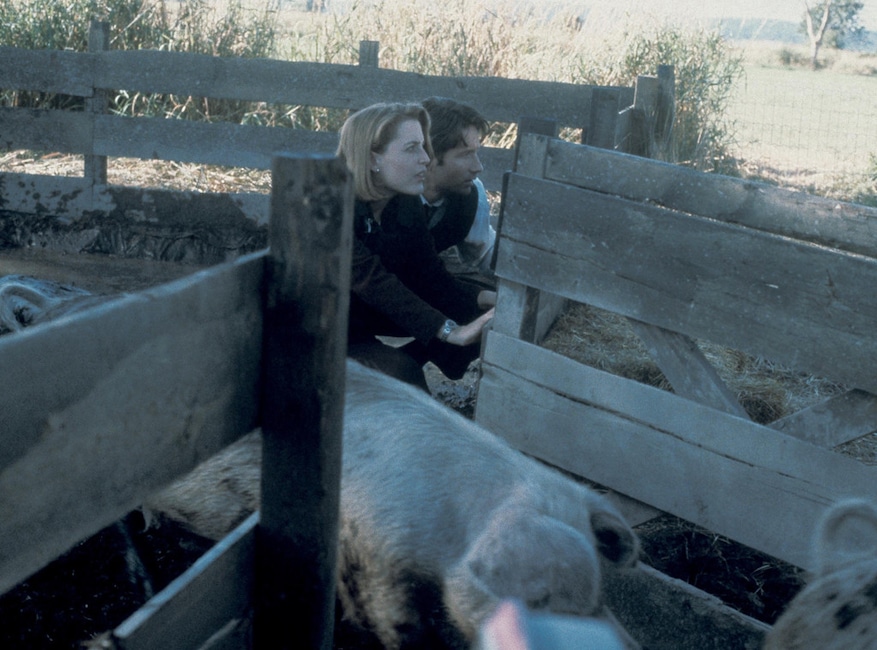 Fox
The X-Files

Considered of the the best episodes of The X-Files, "Home," was pulled after is 1996 airdate because it featured incest and infanticide.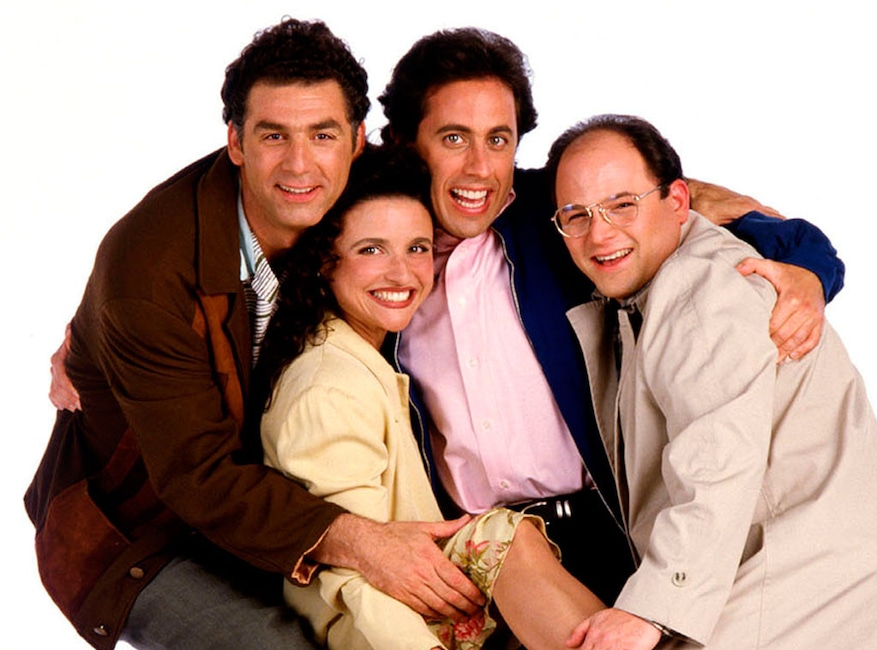 NBC
Seinfeld

Seinfeld's "The Puerto Rican Day Parade," from 1998, was pulled following viewer outcry. The episode featured stereotyped characters and it was pulled from reruns and syndication, but has since returned.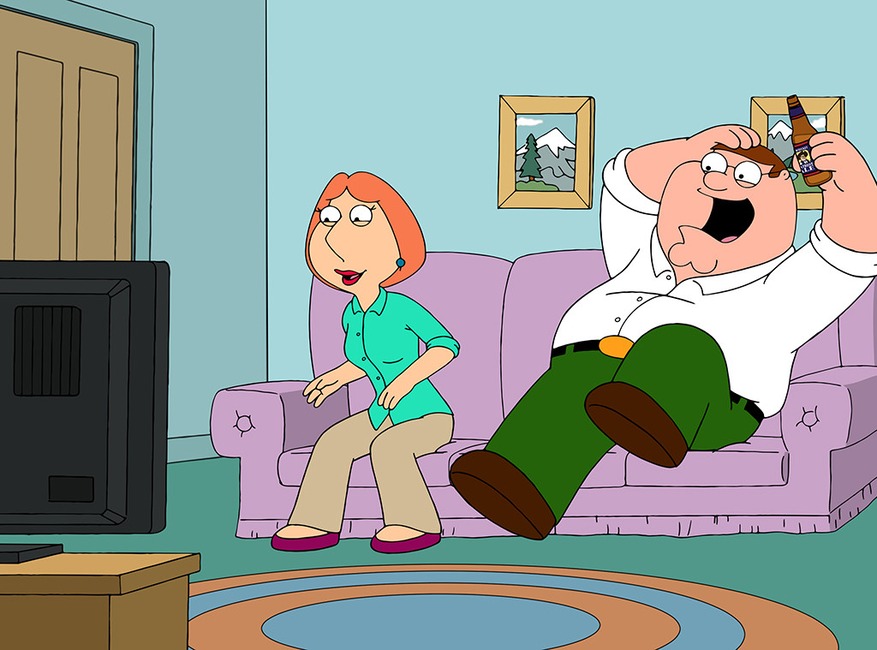 Fox
Family Guy

Family Guy's season eight episode "Partial Terms of Endearment" was pulled because it featured Lois becoming a surrogate for a friend. But when the friend dies, Lois debates aborting the embryo.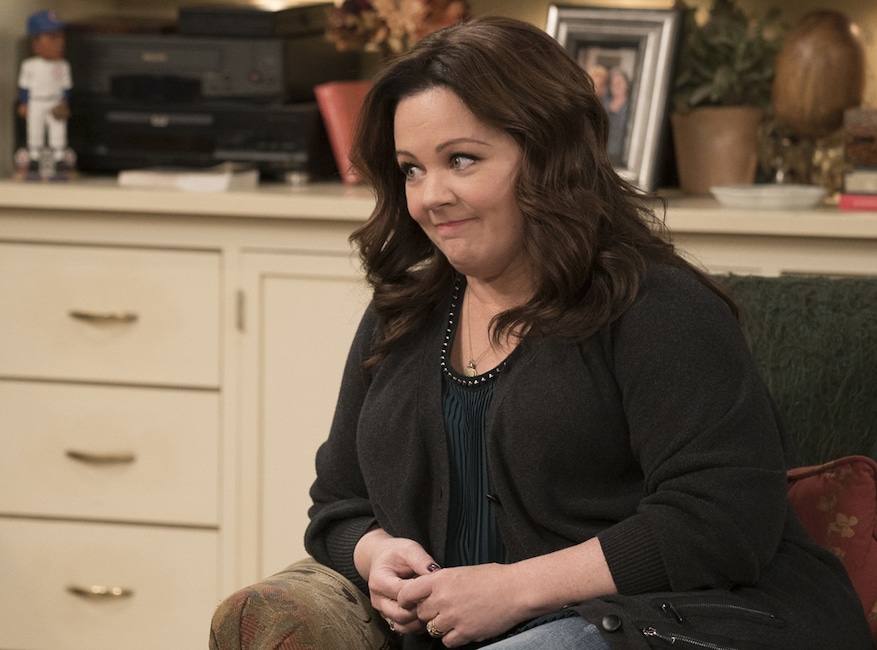 CBS
Mike & Molly

The CBS comedy had its 2013 finale pushed because it featured a plot about a tornado. It was postponed after a deadly tornado in Oklahoma.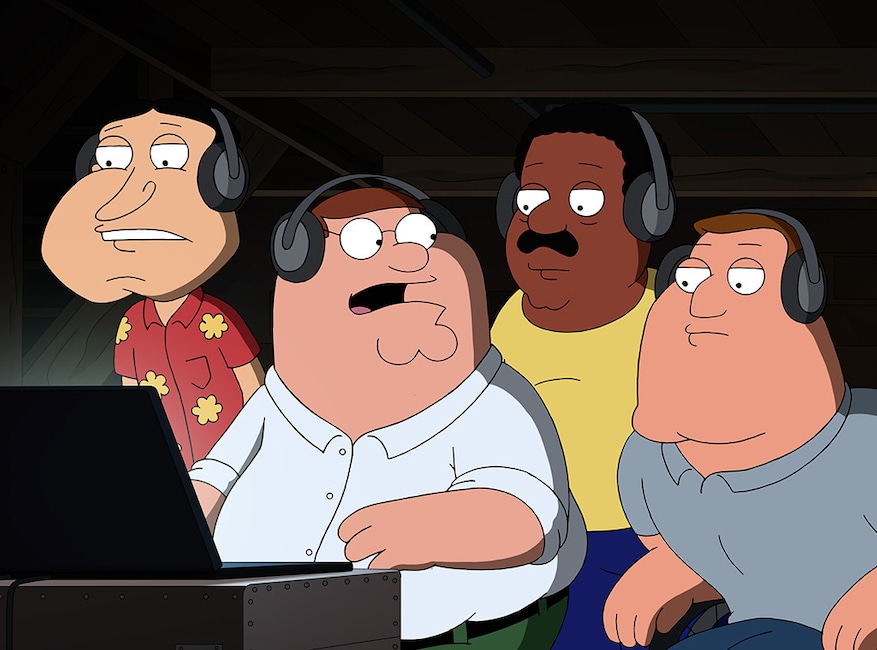 Fox
Family Guy

Family Guy, American Dad and The Cleveland Show also had episodes delayed due to deadly storms in 2011.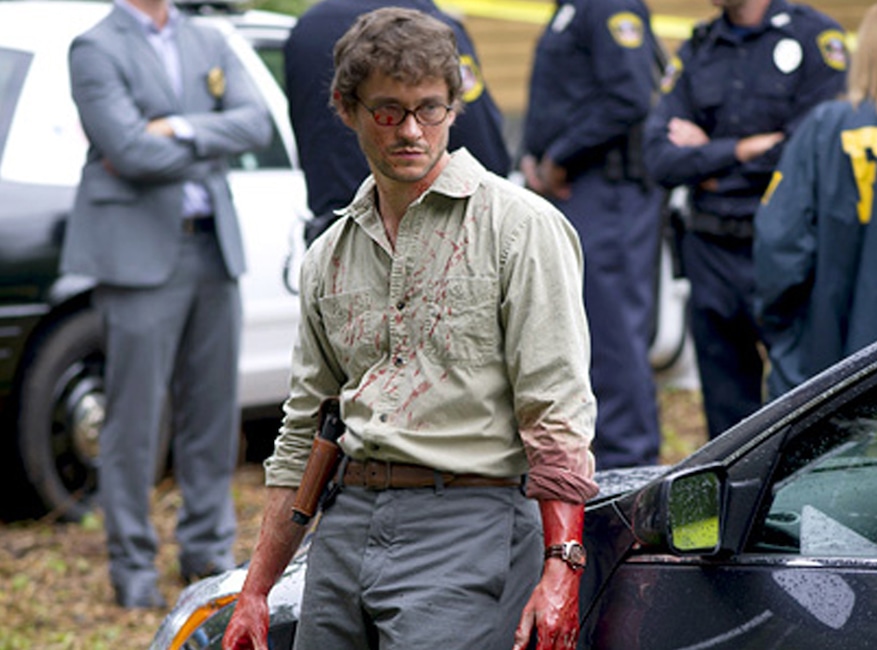 NBC
Hannibal

A 2013 episode of Hannibal was shelved following the bombing of the Boston Marathon and school shooting in Sandy Hook. The episode featured Molly Shannon as a character who brainwashed kids to kill other children. It was eventually posted online.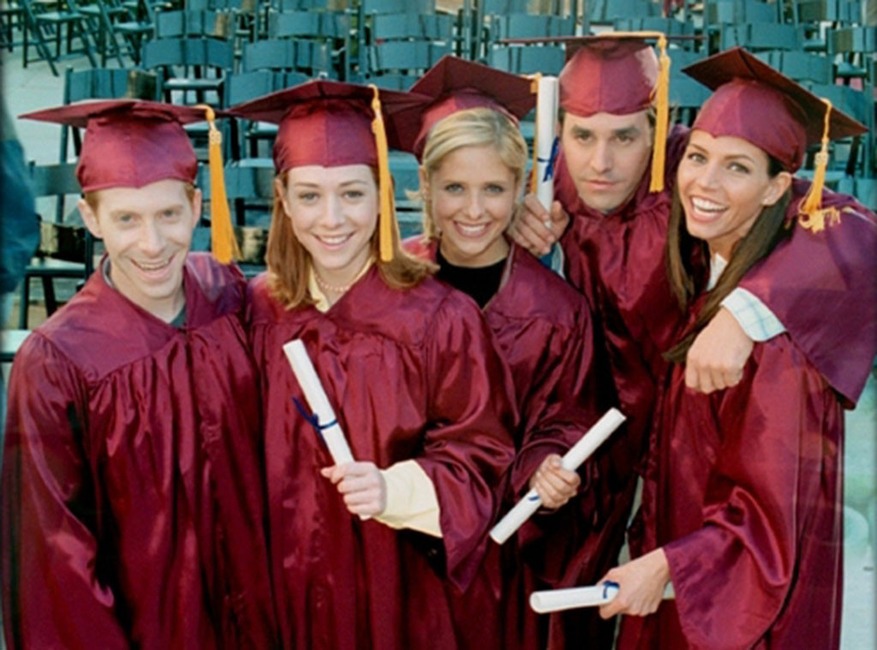 Buffy the Vampire Slayer

Season three of Buffy had two episodes delayed until the summer. "Earshot," which featured Jonathan (played by Empire co-creator Danny Strong) take a gun up into a school clock tower and "Graduation Day Part Two," the season three finale, which featured the destruction of the high school. Both were delayed due to concerns over depicting school violence in the wake of the Columbine High School shooting.
Paramount Network
Heathers

The TV remake of Heathers was plagued by postponements. Originally developed for TV Land, it went over to Paramount Network, but was held following the school shooting at Stoneman Douglas High School. Then the show was dropped entirely in June 2018 only to get an airdate of October 2018 and it was burned off over five nights with heavily edited content.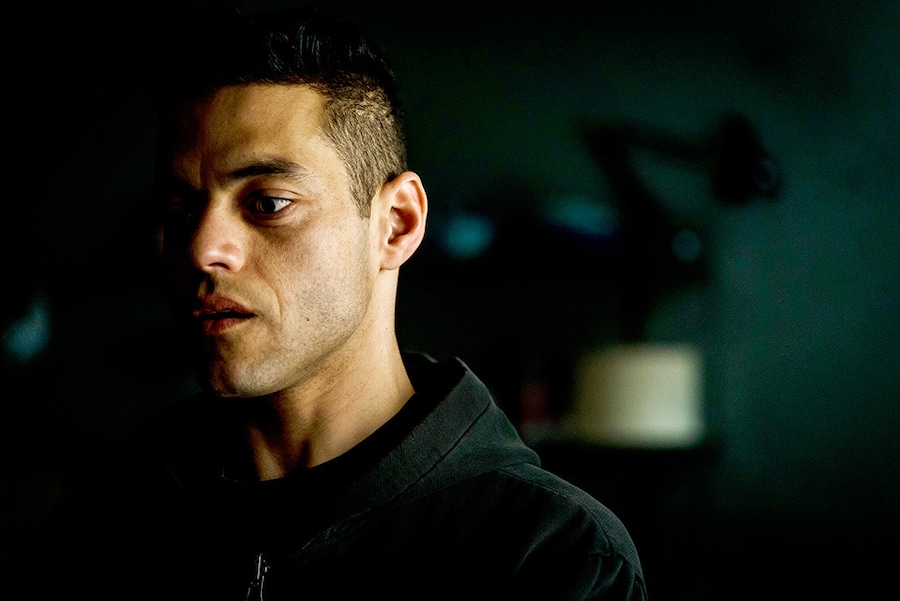 USA
Mr. Robot

The season one finale of USA Network's Emmy-winning series was held following the shooting deaths of reporter Alison Parker and cameraman Adam Ward due to depiction of a workplace shooting. "The previously filmed season finale of Mr. Robot contains a graphic scene similar in nature to today's tragic events in Virginia," USA Network said in a statement on the day of the murders. "Out of respect to the victims, their families and colleagues, and our viewers, we are postponing tonight's episode. Our thoughts go out to all those affected during this difficult time."
Don't miss E! News every weeknight at 7, only on E!